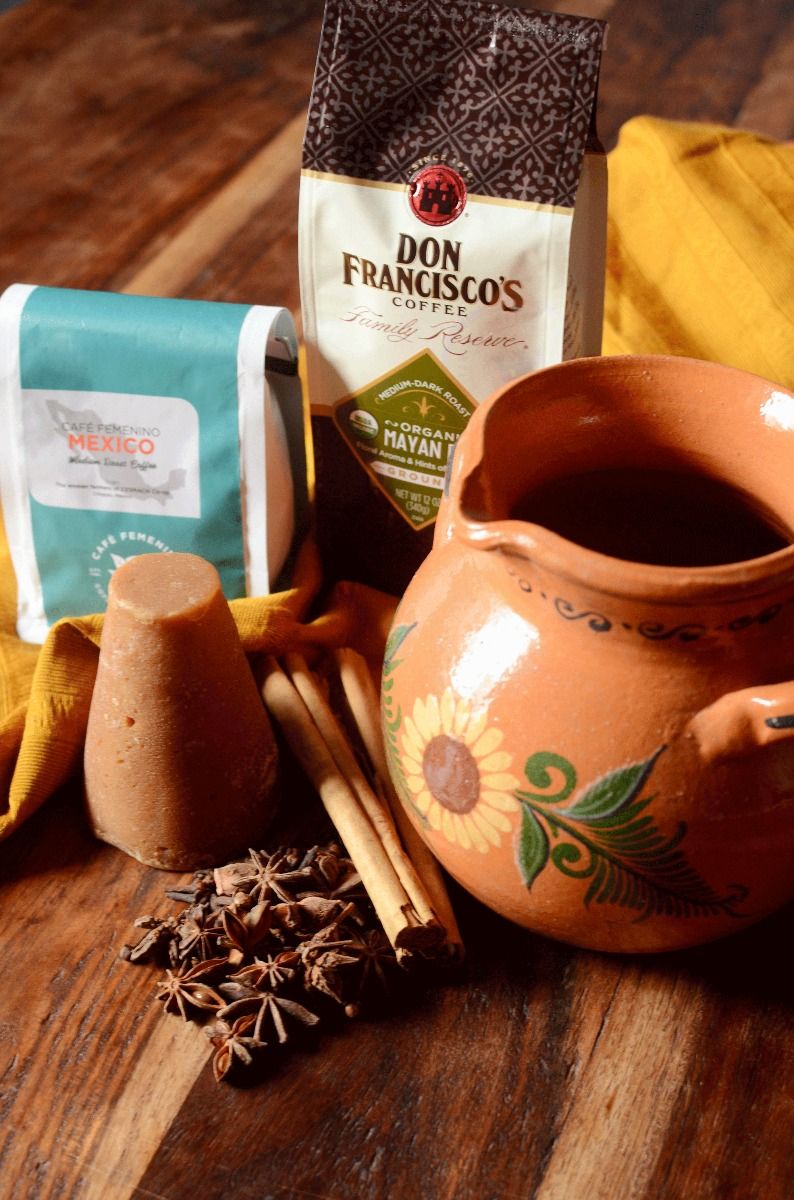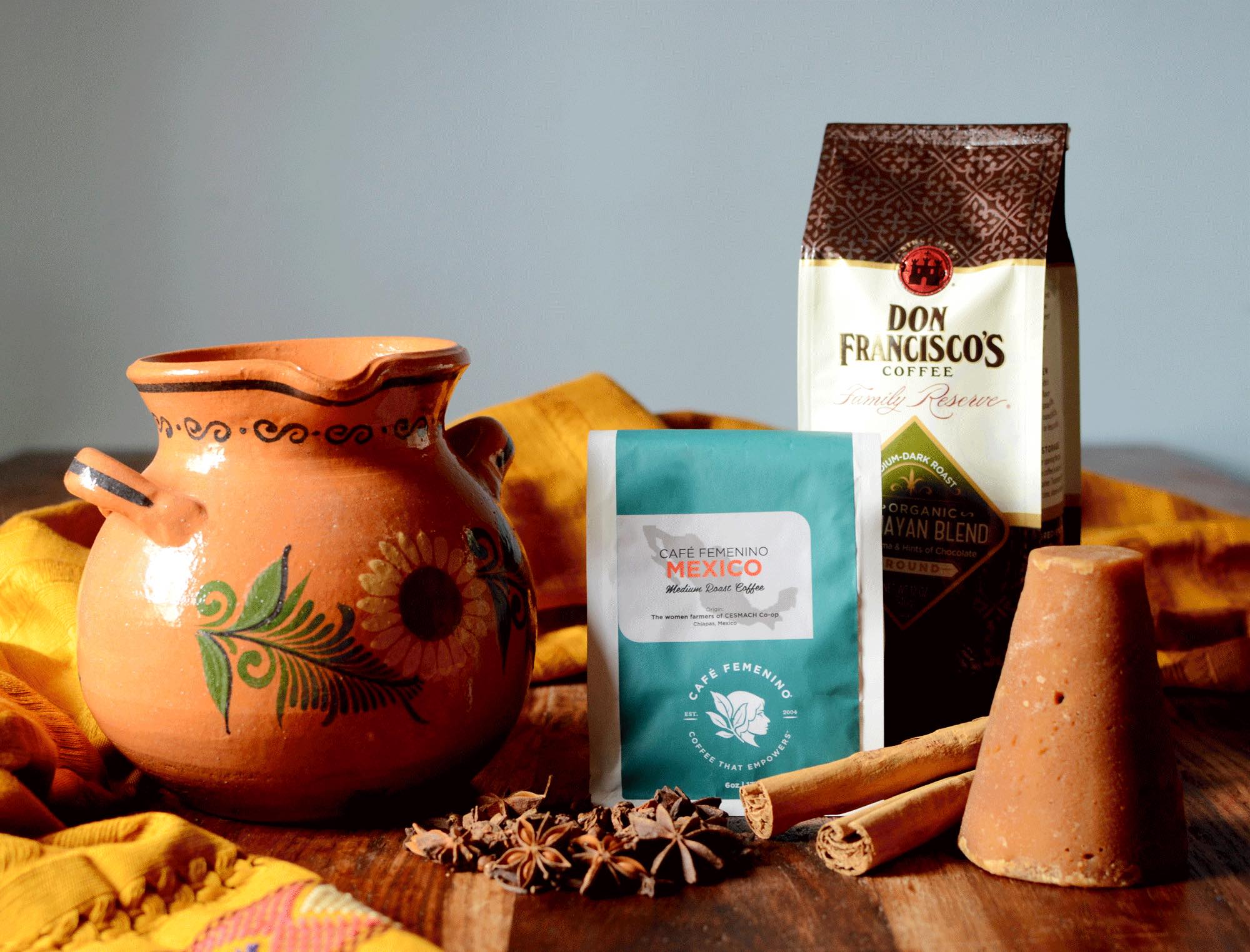 Café de Olla is a drink steeped in Mexican history. During the early days of the Mexican Revolution in 1910, Café de Olla was prepared in a clay pot over a campfire, and served as a filling and energetic drink to the battle-weary soldiers. Café de Olla was traditionally made with canela (cinnamon), piloncillo, and coffee in a clay pot over a campfire. The addition of clavo (clove) and star anise gives it more spice and depth and has been adapted into the modern method of preparation. The Olla de barro (earthen clay pot) is just as important an ingredient as the coffee. It's said that it is the only way to make an authentic Café de Olla, and we agree. We've provided you with the tools you'll need to experience a traditional Café de Olla, and to experiment to find your own combination of spice and sweet.
What's in the box: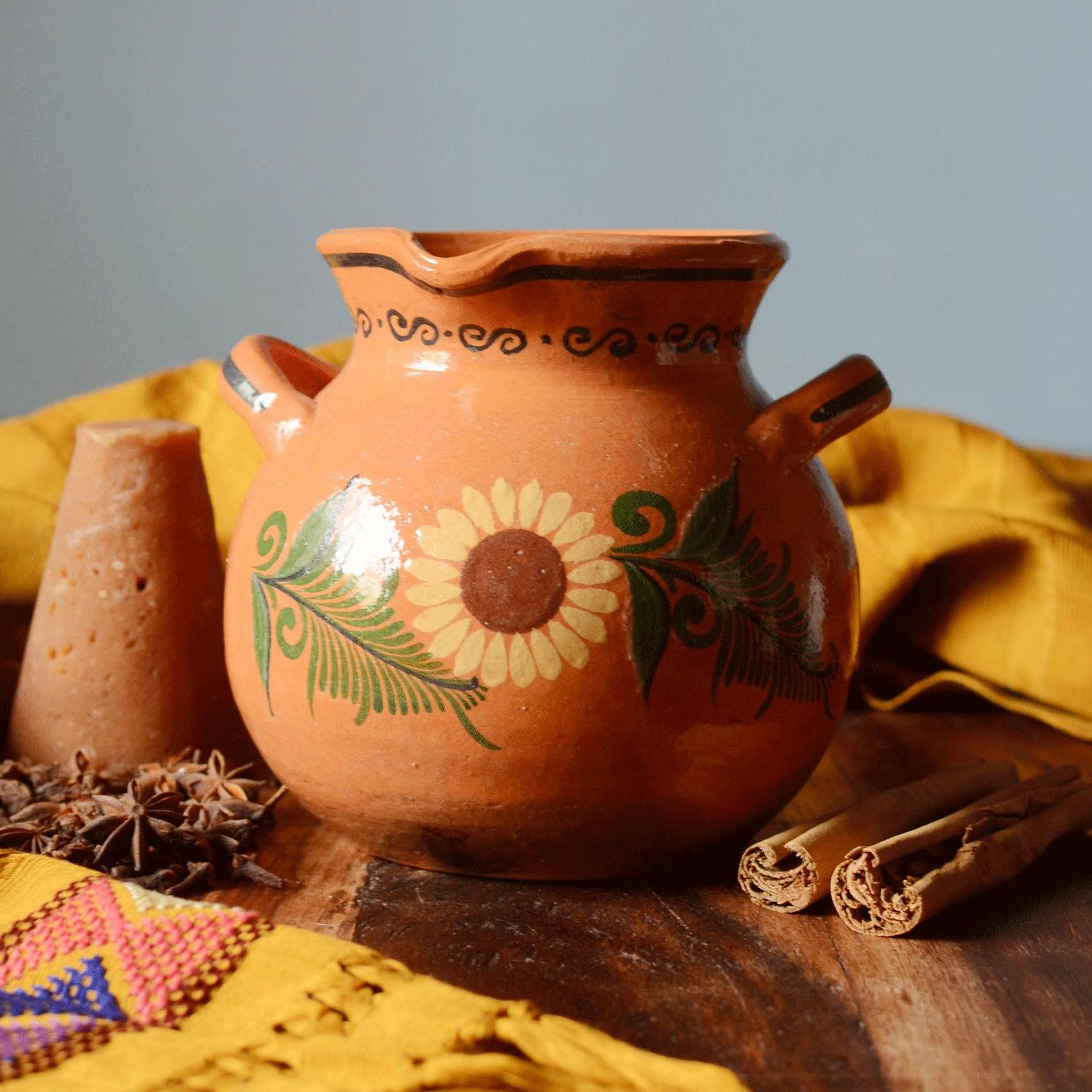 Handmade Olla de Barro
6.5 in x 7 in
This beautiful olla (pot) was exclusively "thrown" by Don Luis Gonzalez and painted by Don Jose Pila of Tonala, Jalisco.  The round body and curved spout are different than most of the clay pottery that comes out of México.   The "orejas" or ear handles allow you to pour your steaming café without getting your fingers too close to the open flames. The girasol (sunflower) continues the collection Don Pila started, and the more modern black print allows you to have a conversation piece the next time company is over for some coffee.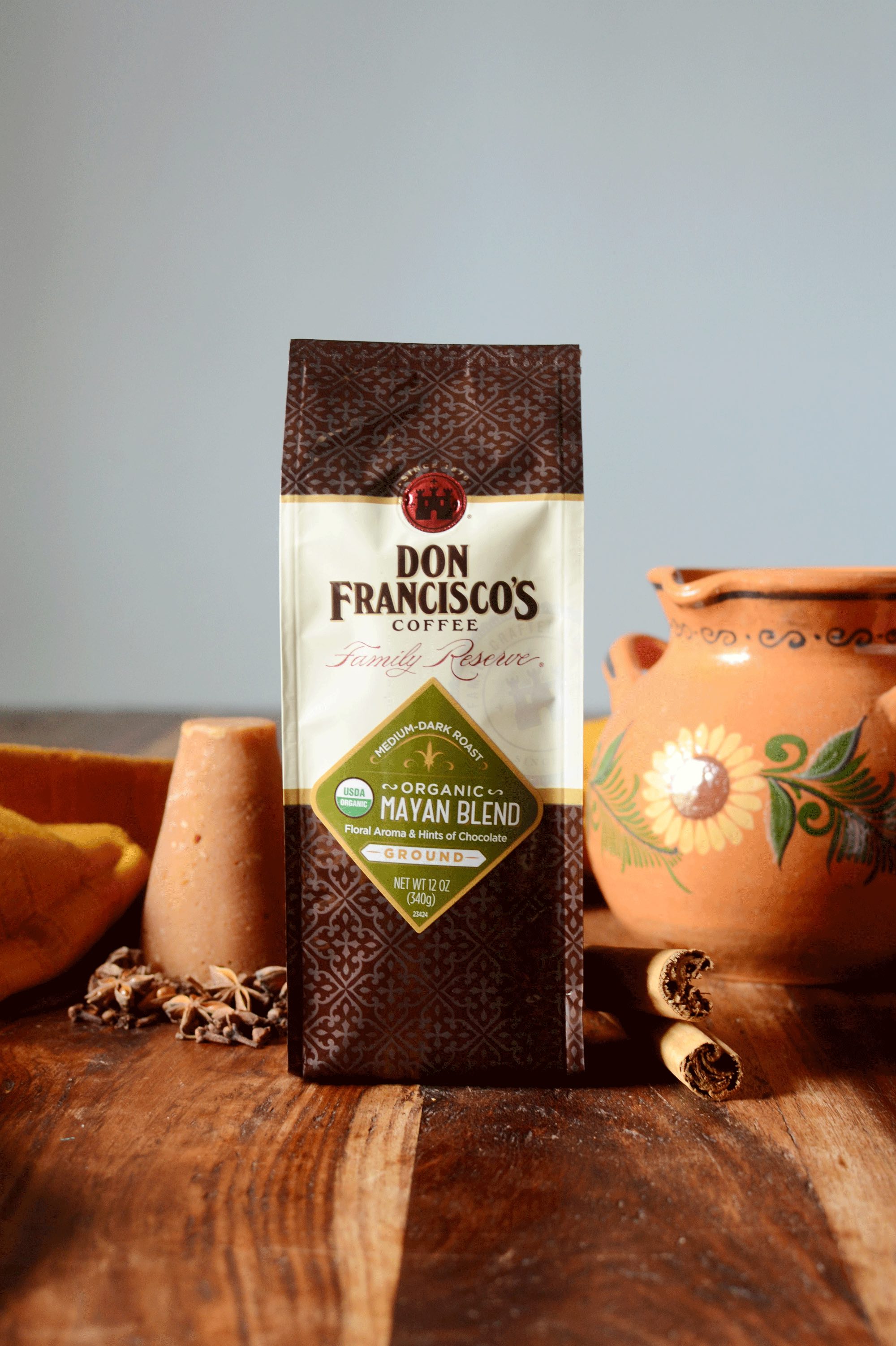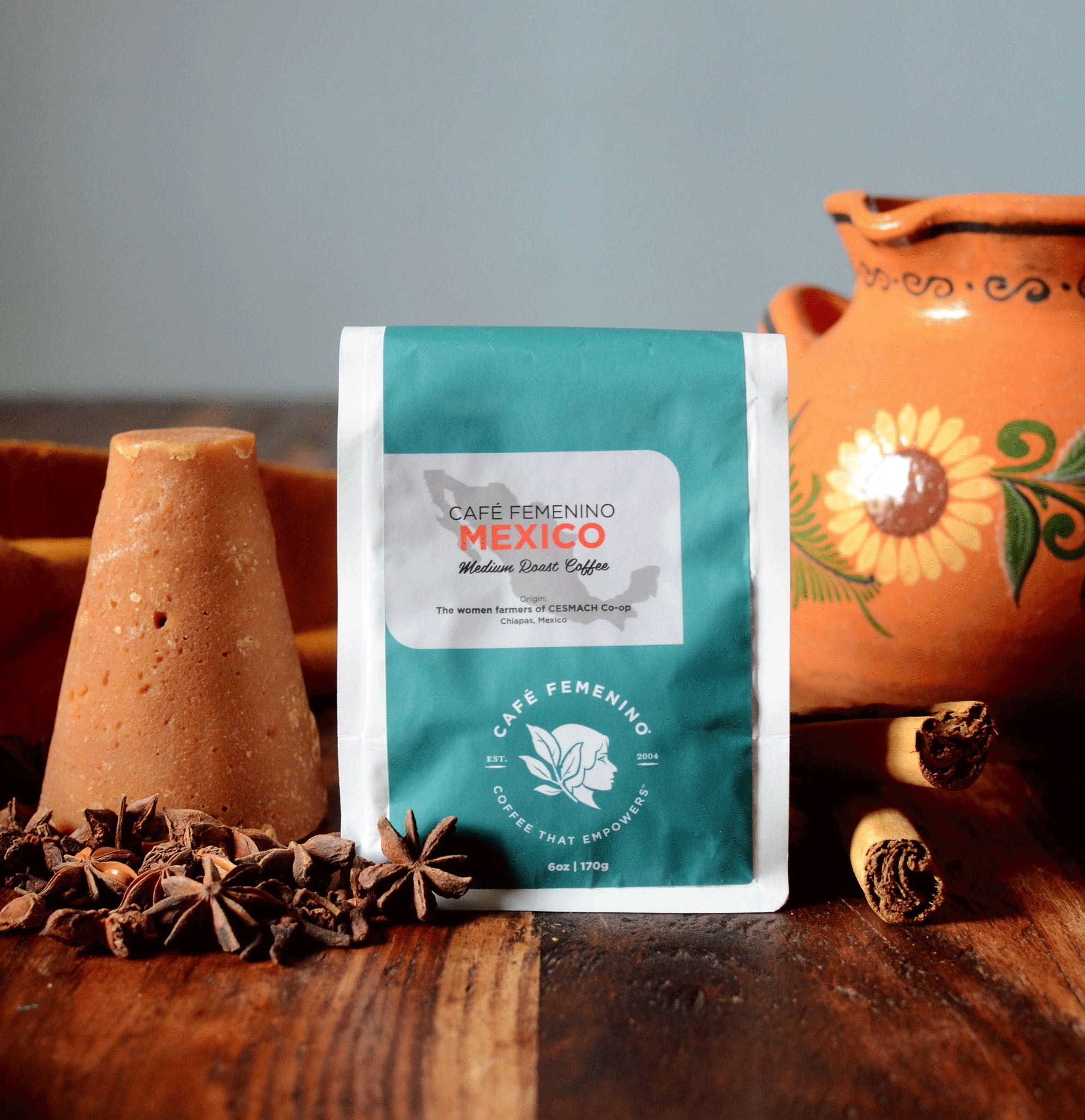 Don Francisco's Coffee – Organic Mayan Blend
12oz.
From the balanced and rich body to the hints of chocolate and floral aroma, this certified organic coffee is a gift for you and your cup! As a medium dark roast, Organic Mayan Blend offers something for everyone – whether you prefer something a bit bolder to start your day or you like a nice balanced roast. Using the most pristine, 100% Arabica beans, each of these coffees are custom roasted in small batches to provide you with the most flavorful coffee you can get your hands on.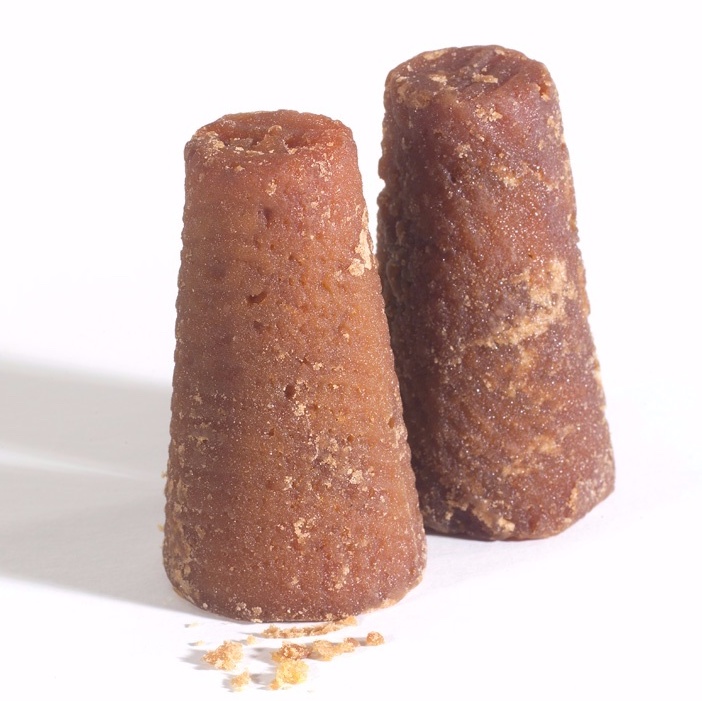 Café Femenino
6oz.
Café Femenino provides high-quality, Fair Trade, organic coffee beans to coffee roasters across the US, Canada, Australia, and UK . Café Femenino supplies unblended beans to preserve the acidity, body, flavor and aroma unique to each Café Femenino origin variety.
While each roaster takes a different approach to roasting their Café Femenino coffee beans, every one of them is fully committed to Café Femenino's mission of directly and fairly compensating women coffee farmers for their crucial role in the coffee industry.
Piloncillo (Brown Sugar)
4oz.
Piloncillo is the purest form of sugar in the world. Sugar canes are cut and fed into a vice that squeezes out the fresh sugar juice into a large heated vat. The juice is heated and reduced until it forms a deep caramel color and rich flavor. It's poured into molds and is used throughout all of Latin America.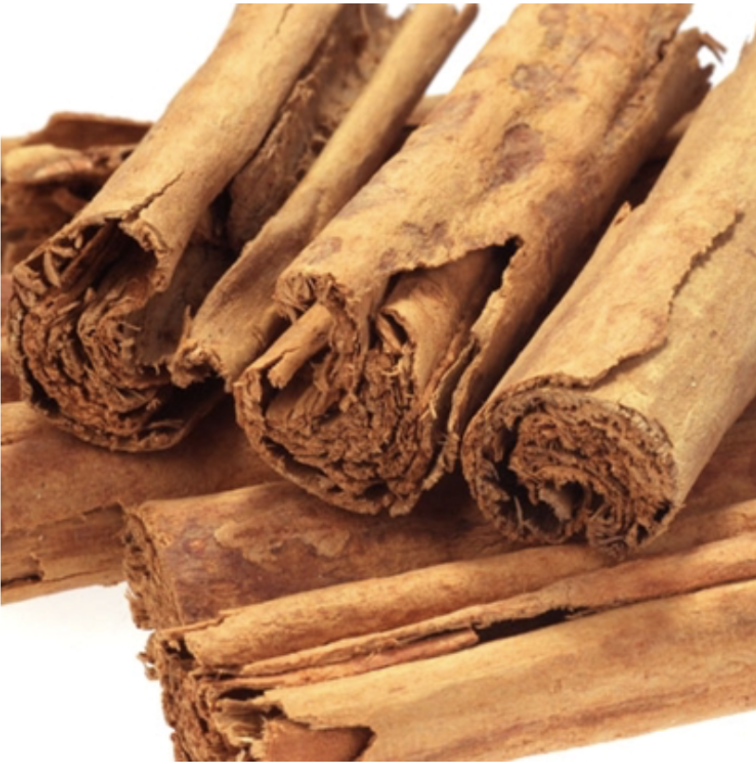 Canela (Cinnamon)
40z.
Canela, Mexican cinnamon, Ceylon, known as "true cinnamon" is known for its spicier flavor, smell, and flavor. Ask anyone who is from México, and they will comment that the cinnamon found in bargain stores does not compare to the flavors found in Mexican cinnamon.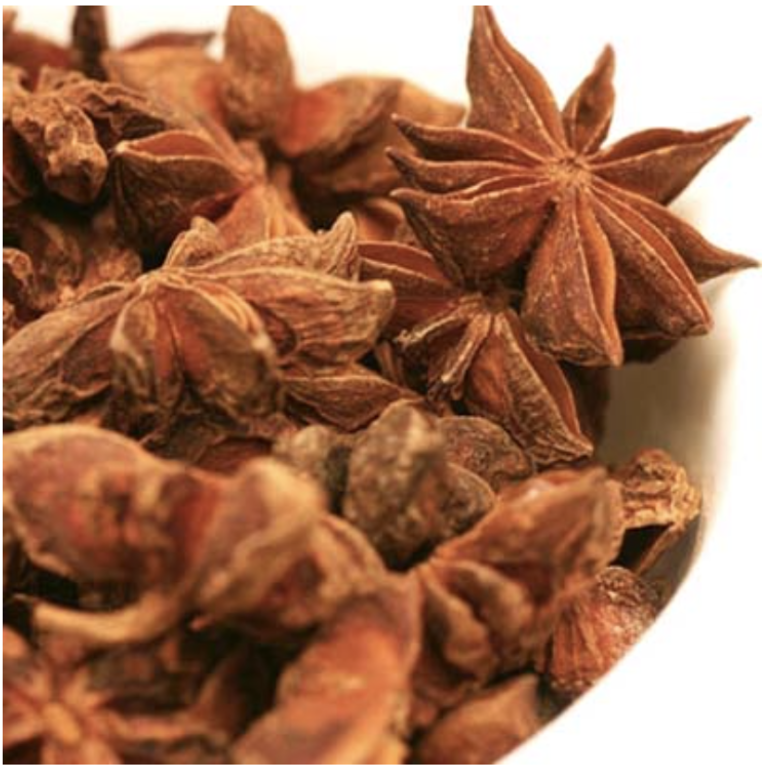 Clove & Star Anise
40z
New to the flavor profile but sure to give you a great experience, Clove and Star Anise, are added to modern Café de Olla recipes to give it more depth, try it in various combinations, but keep your portions small, a little goes a long way!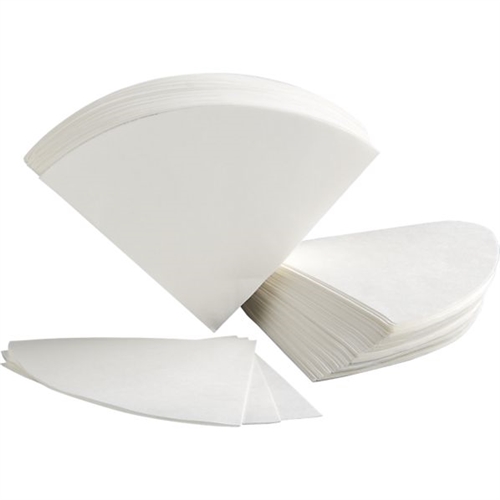 Coffee Filters
These unbleached paper filters will help to strain your coffee without leaving any residue or changing the flavor profile.


About The Artisan
As a 4th generation artista de barro (clay artist) Don Luis Gonzalez, was born in Dolores Hidalgo, Guanajuato and learned to "throw" (shape) clay pottery from his father in their family business. We met Señor Pila in Tonala, Jalisco on the search for quality goods.  He is a 4th generation artisan and his focus is on painting barro (clay pottery) which is produced in Tonala.