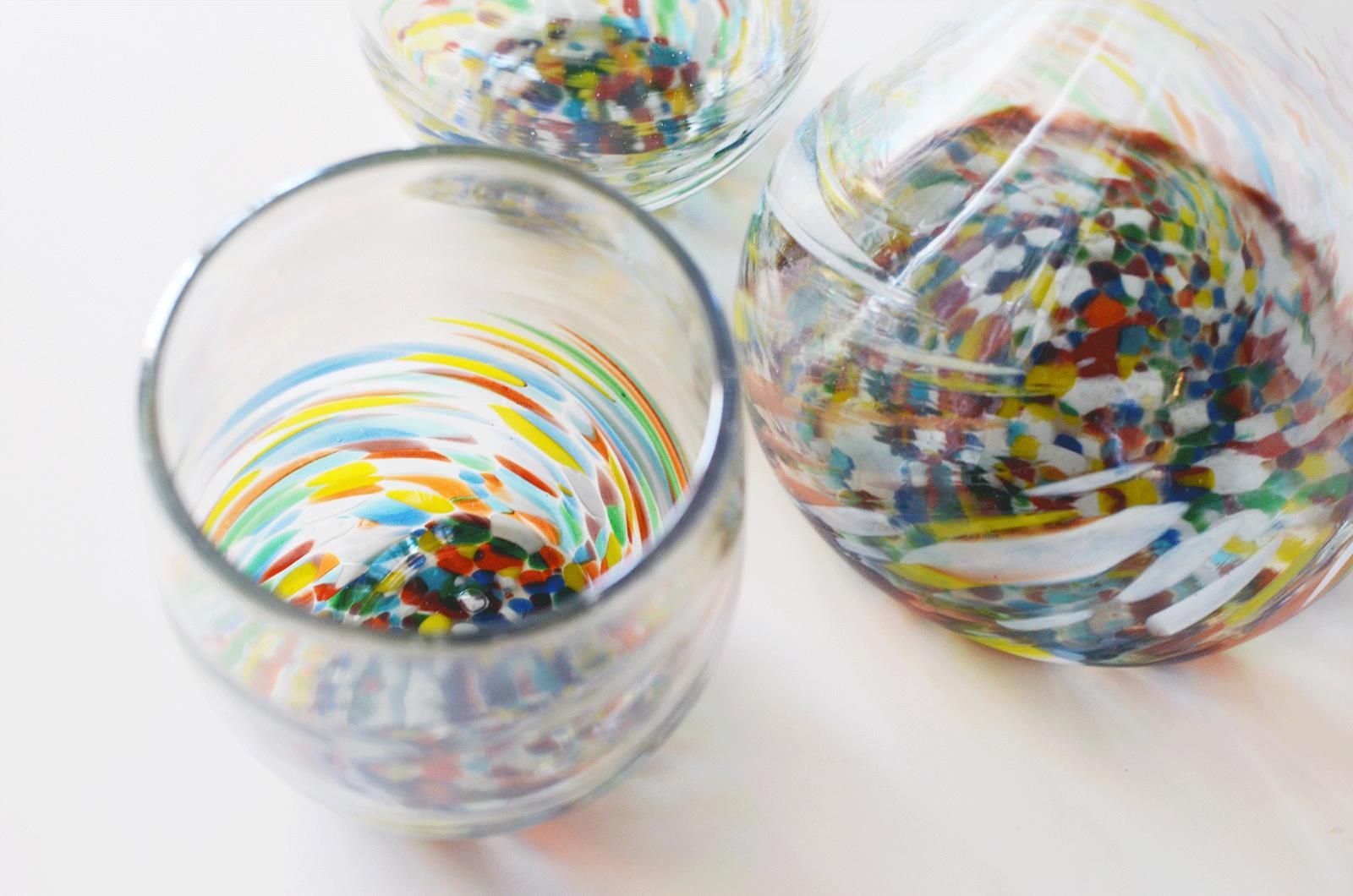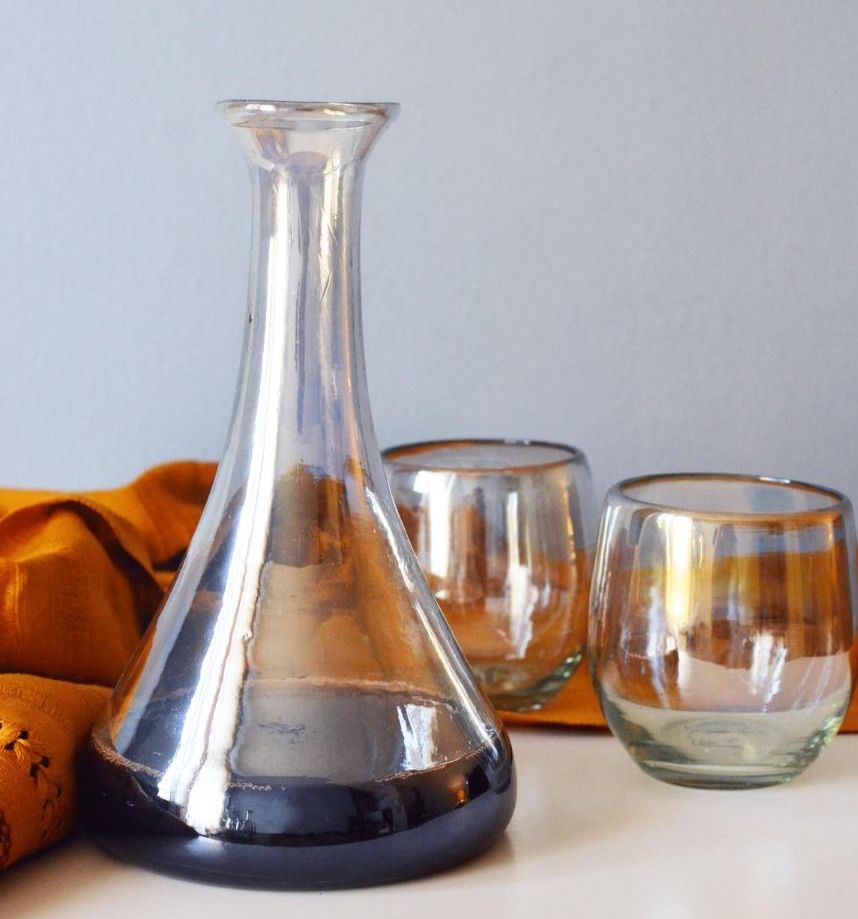 Valentine's Day is right around the corner and we've got you covered! Make this Valentine's Day special by gifting your loved one a unique and handcrafted treasure from Mexico.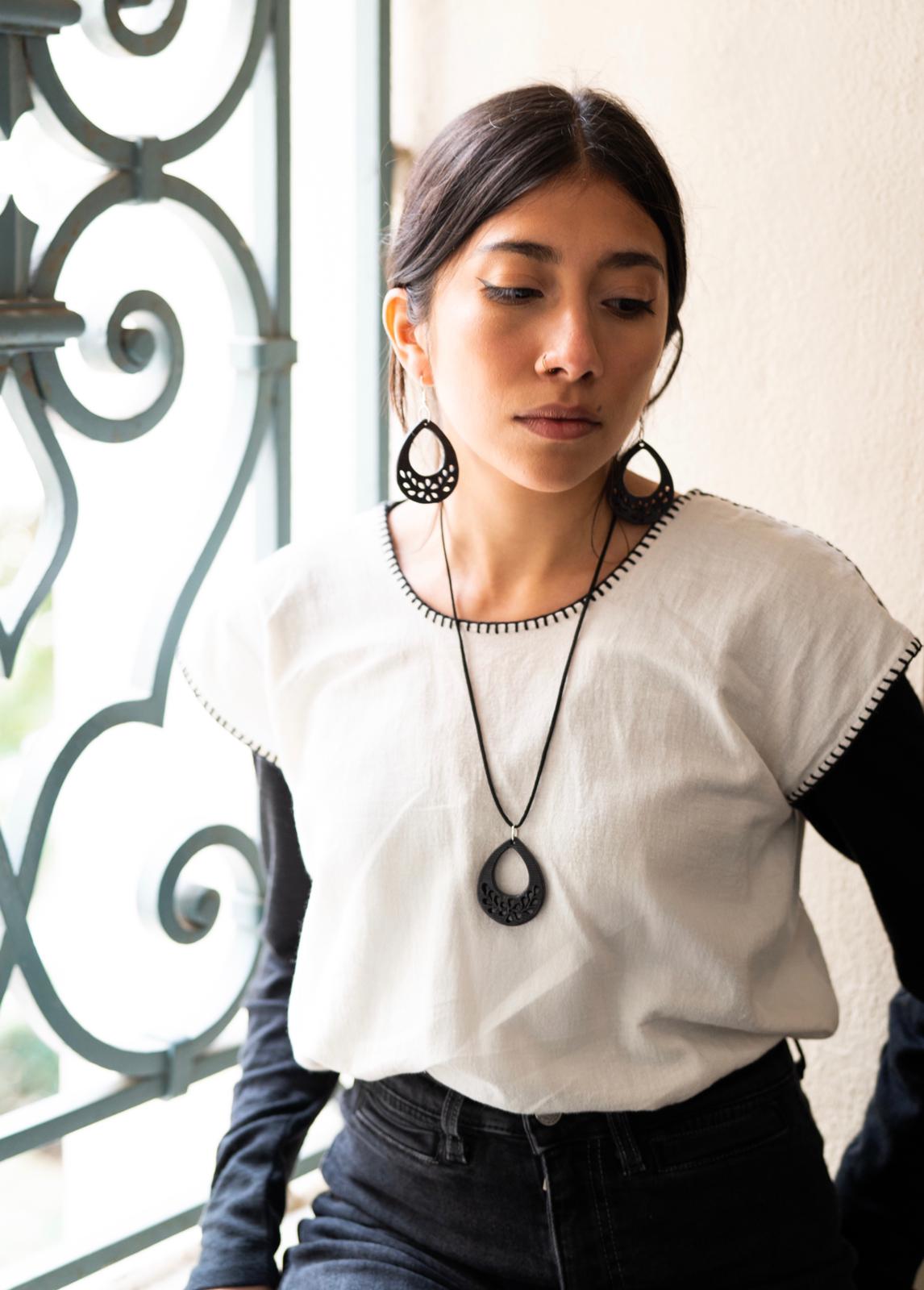 A gift of love, featuring a beautiful hand-carved barro negro jewelry box and a matching necklace and earring set. Each piece is carved entirely by hand, using no stencil. The stroke of each artesanos passion and experience is reflected in each intricate carving.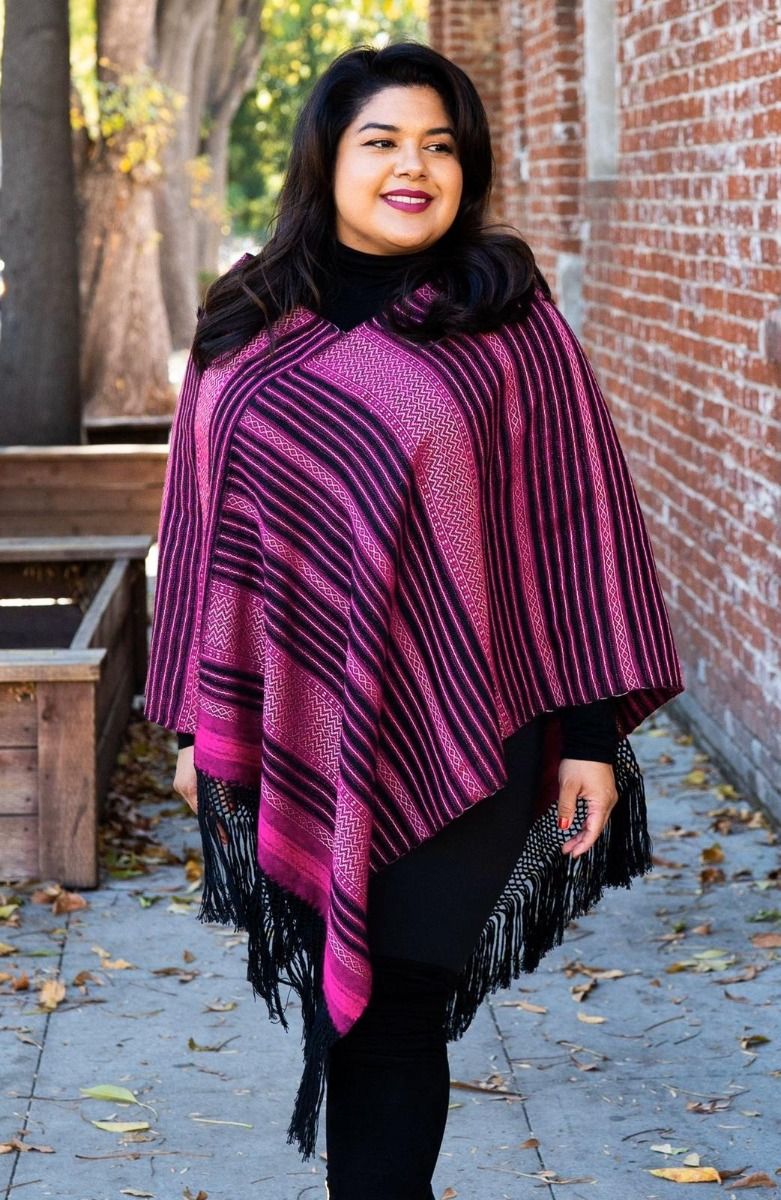 Mañanitas have been worn for over 2,000 years and today they have made it to the runways of Paris and copied by designers from all over the world. These beautiful Mañanitas are handcrafted with a wooden loom and are sure to keep you warm and make a fashion statement.
The perfect gift for the traveler in your life! MyCajita's Travel Box has everything you need to travel with style and a toque (touch) of Mexico. Real full-grain leather from León, Guanajuato, and hand-woven textiles from Chiapas are hand-stitched to create your five-piece custom leather travel set.
This Beautiful mouth-blown glass wine set features a 1L wine decanter, two matching stemless wine glasses. and a Robledo Family Winery bottle opener. The glassware is available in two distinct color options: Lustre – an iridescent, pearlescent finish that shows off a full spectrum of color or Confetti – a playful mix of vibrant colors that hug the base of each glass piece.
Life is full of stuff! Our Bolsitas Box features three beautiful and sturdy hand-woven organizing bags from Santo Tomás Jalieza, a small town in the Central Valley region of Oaxaca.The set is available in 2 color options: Multicolored or Grey  The large and medium bags have an inside lining.
Chocolate, even the word sounds so smooth and enticing. The taste of chocolate is desirable across the globe but Mexican hot chocolate is uniquely made from cacao, cinnamon, and chiles. It traces back to the Mayan and Aztecs who started to cultivate the cacao tree. Mexican chocolate is used to make a variety of foods and has become a go-to-item for chefs.