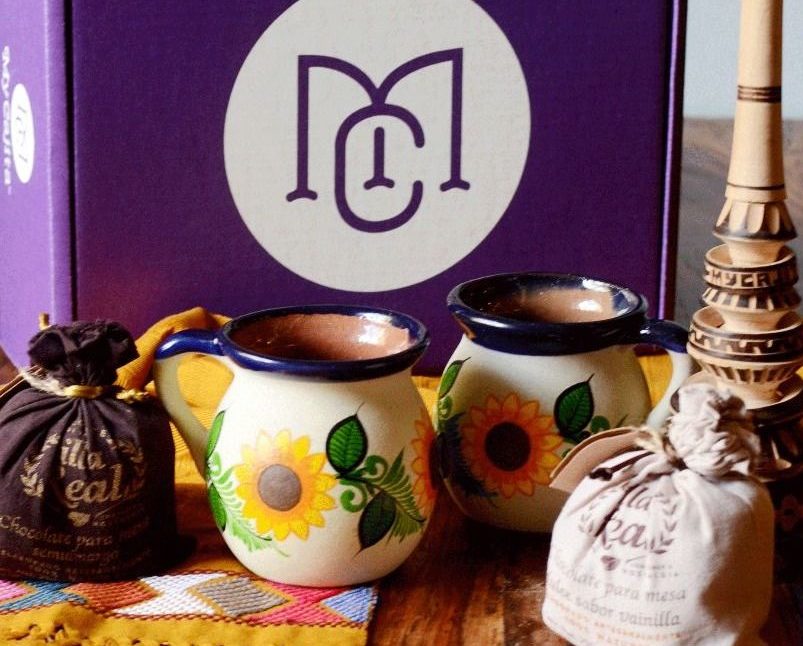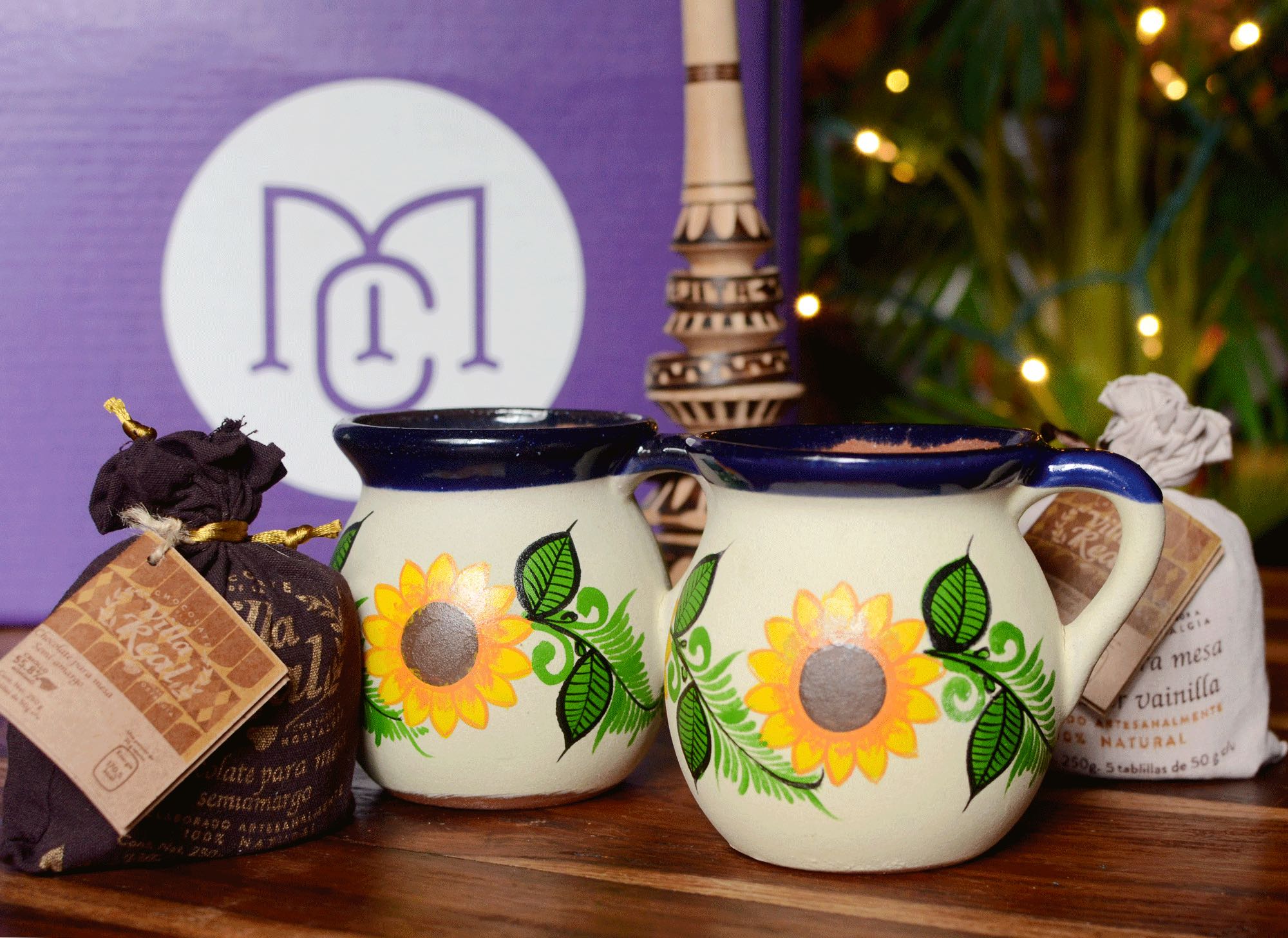 Chocolate, even the word sounds so smooth and enticing. The taste of chocolate is desirable across the globe but Mexican hot chocolate is uniquely made from cacao, cinnamon, and chiles. It traces back to the Mayan and Aztecs who started to cultivate the cacao tree. Mexican chocolate is used to make a variety of foods and has become a go-to-item for chefs.
What's in the box: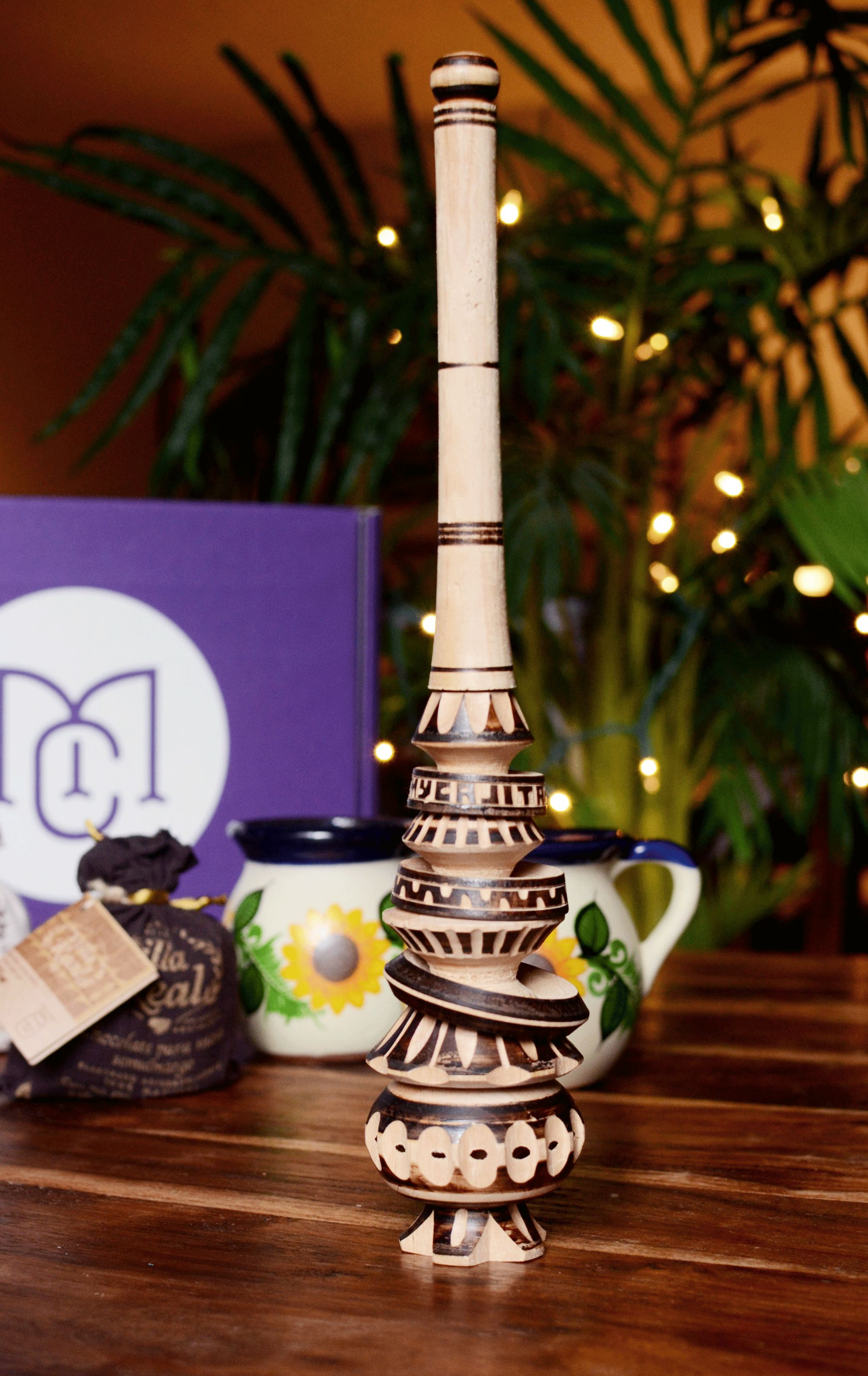 Hand Carved Molinillo
Prepare warm and foamy chocolate for the colder winter evenings using your handcrafted Molinillo made in the state of Mexico. Antelmo Gonzaleza, wood artisan, made the molinillo with a passion and love for his work that is portrayed in the final product possessed in your hand. This wooden Mexican whisk is used to create the signature froth in Mexican hot chocolate.A smooth pestle bottom softens and grinds chocolate as it dissolves in hot milk. Loose rings aid in whipping air into hot chocolate and eventually results in the classic frothy top of a perfectly made Mexican hot chocolate.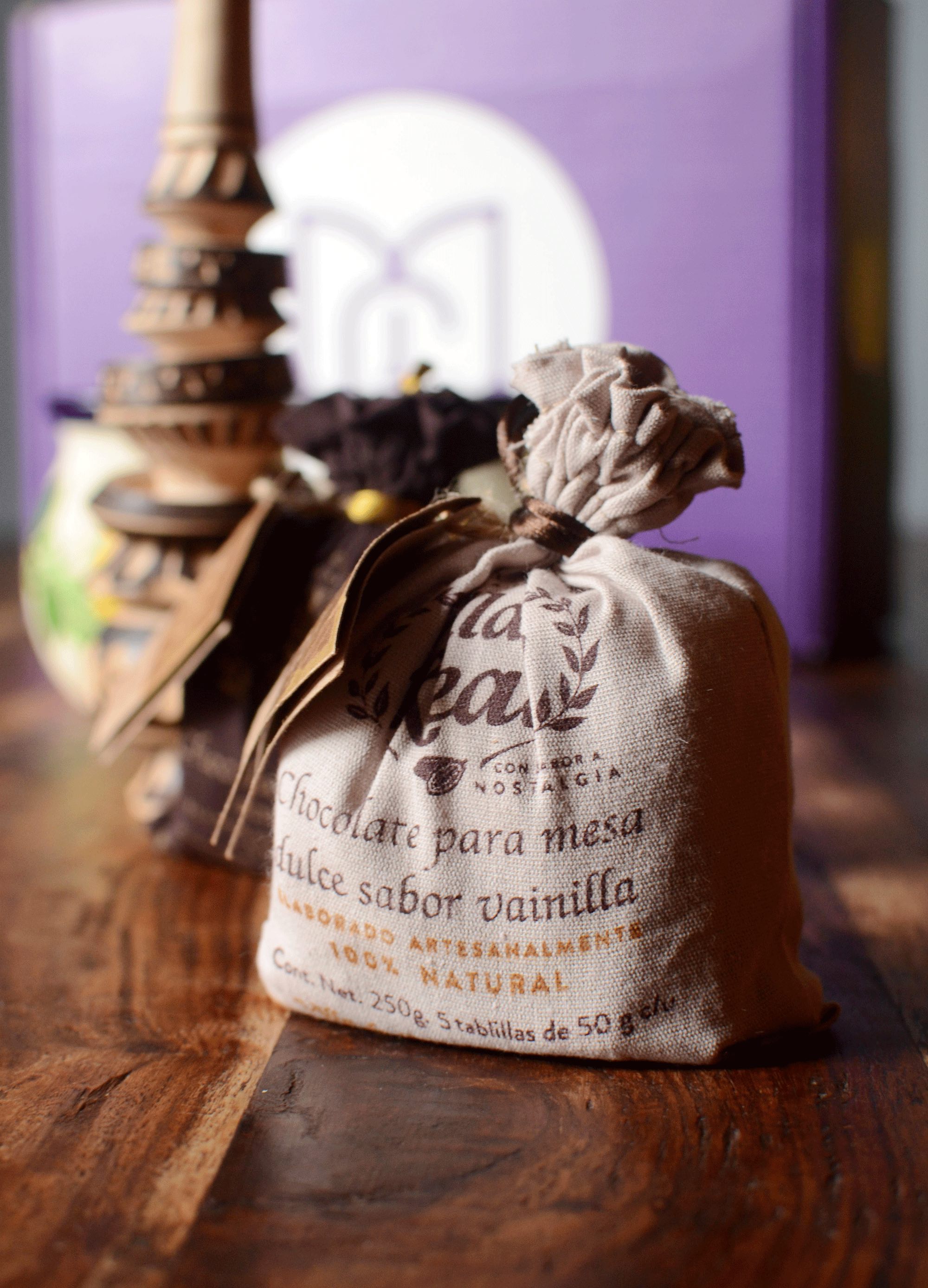 Villa Real Chocolate
Villa Real chocolate from Oaxaca is made with simple ingredients of cocoa butter, sugar, almond, and other nuts and spices, resulting in the most delicious cup of Mexican Hot Chocolate you've ever tasted. Mix with warm milk and froth together with our handcrafted traditional molinillo.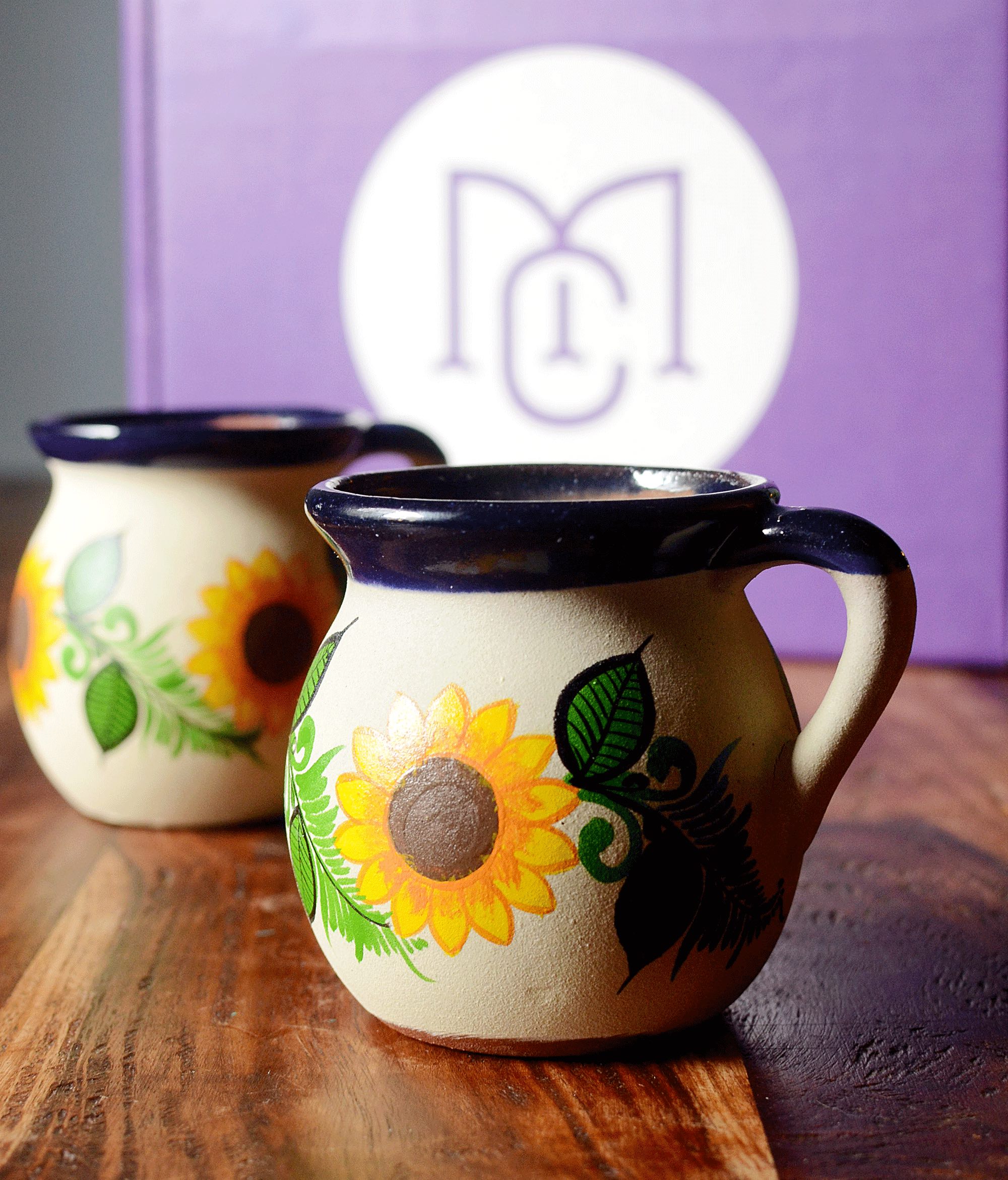 Hand Painted Jarritos
Lastly, enjoy your freshly blended and warm hot chocolate in a pair of hand-painted mugs from the artisanal town of Tonala, Jalisco. These brightly colored sunflower mugs were made from artisan Don Pila, his passion and inspiration for painting vibrates in the yellow sunflowers painted on each mug. The mugs are 100% lead free and can withstand extremely hot beverages. Handwashing your mugs is highly recommended to ensure your beautifully painted mugs are kept in tact for everyday use.


About The Artisan
We met Señor Pila in Tonala, Jalisco on the search for quality goods.  He is a 4th generation artisan and his focus is on painting barro (clay pottery) which is produced in Tonala.  His skilled artwork was impressive and his desire to keep the tradition of artisans in Tonala alive was the motivation for what he does every day.