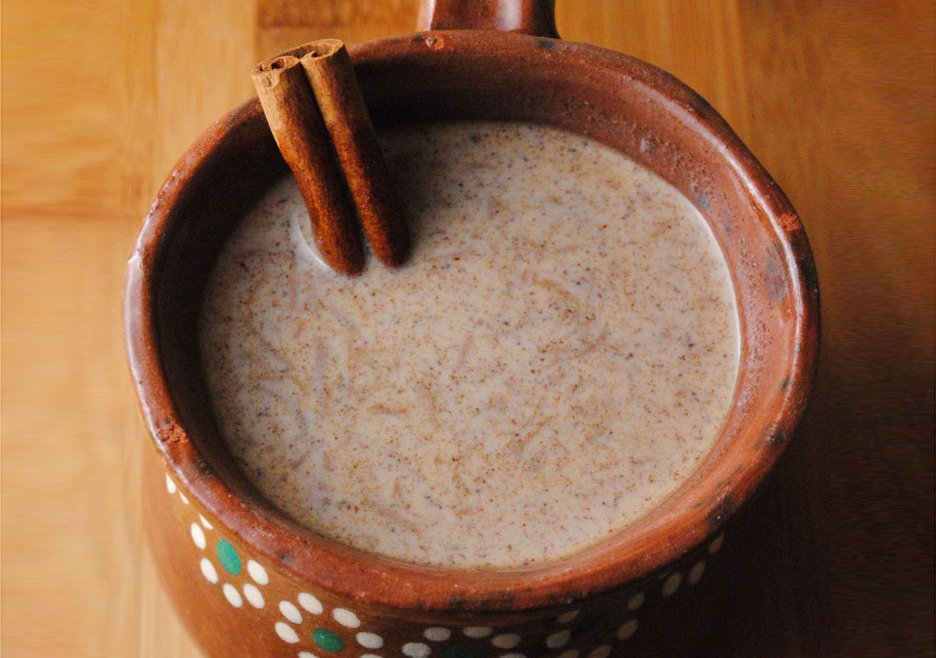 Now enjoy your Cacao and the full experience it has to offer by using one of these easy to make recipes to and get the best flavor our of your box.
Mexican Hot Chocolate Recipe
Ingredients
3 cups milk
3 oz Mexican chocolate (ex. Mayordomo, ClasicOaxaca, Seasons of my Heart)
1 teaspoon vanilla
cinnamon sticks
In a saucepan, combine milk and chocolate. Heat and stir until chocolate melts and milk is very hot. Add vanilla, beat with rotary beater or molinillo until very frothy. Pour into mugs. Garnish with cinnamon sticks.
Yield: 3 servings
Prep Time: 5 min
Cook Time: 15 min
Difficulty: Easy
Mayordomo Mexican Hot Chocolate Recipe
1
disk
Mexican chocolate (or 4 ounces dark bitter chocolate)
1
vanilla bean, split lengthwise
Warm the milk and chocolate in a saucepan. Scrape the seeds from the vanilla bean and add the seeds and bean to the milk.
Stir with a molinillo or whisk until the chocolate is melted and the mixture begins to boil. Remove from the heat and froth the chocolate with the molinillo or the whisk. Serve immediately in ample sized mugs.
Yield: 3 servings
Prep time: 7 min
Cook time: 15 min
Difficulty: Medium