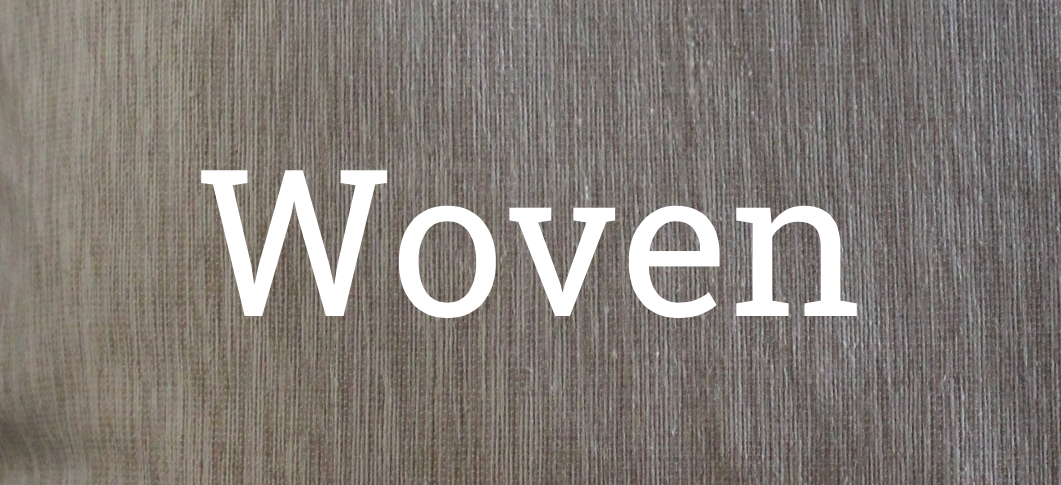 Woven Box
Mexico has a rich tradition of woven fabrics and textiles that can be seen and appreciated in many museums around the world and still utilized and worn among its people today. The indigenous groups of Mexico used telares de cinturon, strapped around their waste and against a tree, to weave the fabrics and textiles they needed. From the Quechquemitl (aka Mañanitas) of the Aztec noble class, to the Huiplies, rebozos, and cinturones (belts) of the Zapotecas in what is modern day Oaxaca, the tradition still lives on today among many artesanos. The Spanish brought with them the large telar de pedal, the wooden loom, allowing them to utilize finer threads and make larger textiles, a practice that took a foothold in many communities including Mitla, Oaxaca. Here modern artesanos are always looking for ways to innovate and create new and exciting textiles for today's market.
Your MyCajita Woven box features hand-made pillow cases made by artesanos from Mitla, Oaxaca, woven on traditional wooden looms. Mixing different and complimenting colors of threads gives them a nice textured feel and are available in both bright colors and contemporary tones. These are sure to add the right amount of color and sophistication to your home. We paired our exclusive pillow cases with our Frida coasters, another pop of color to coordinate your pillows and home décor, and an ode to one of Mexico's most famous painters and iconic figures. We hope you find this experience the perfect way to weave the colors and tones of Mexico into your home and family.


What's in the box:
(2) Mitla Pillow Cases
(2) Frida Tile Coasters
Mitla Pillow Covers
These beautiful pillow covers were hand made in Mitla Oaxaca by master weavers using wooden looms aka tellar de pedal. The traditional wooden looms use foot pedals to cross hundreds of threads up and down while they throw selected colored threads across in canicas aka shuttles, a wooden boat-like canister that holds the colored threads. The process of moving alternative threads up and down while simultaneously moving colored threads across is what weaves the threads together to form the fabric and its patterns. The click-clack of the canica lancing back and forth and the thumps of the foot pedals being alternated creates a mesmerizing rhythm that you could almost play a tune to. The artesano's of Mitla have recently started to work with a new technique, Mastizado, whereby various colors of threads are wrapped around the canica and utilized in the weave. This leaves a multi-colored and slightly textured look that gives your pillowcases its beautiful design and feel.
These MyCajita exclusive pillow covers measure 20" x 20" and has a zippered closure. They come in 7 exciting colors: Ash, Khaki, Chocolate Brown, Blue, Green, Orange, and Pink. Add a pop of color or some contemporary décor to your living room or bedroom.
Frida Tile Coasters
These beautiful hand-painted Frida Tile Coasters come from Dolores Hidalgo, Guanajuato. The tiles are hand formed using a wooden mold and dried for 4 days in the sun before being baked in large ovens and prepped for painting. The tile gets dipped in its base color and is left to dry for a day. Once ready, the artesanos paint the images and colors using stencils, much like you would see a t-shirt being made, each stencil adding another layer of color and completing the image. Afterward, the tiles are baked again before the sturdy cork backing is applied. Now it's ready to protect your surfaces and beautify your home.
Each Frida Coaster measures 4" x 4". The bright colors are meant to accent and coordinate the pillow covers for that touch of color to brighten up your coffee table.


Purchase Additional Mitla Pillow Covers
Price: $25 for Members; $35 for Non-Members

Purchase Additional Frida Coasters
Price: $5 for Members; $6 for Non-Members