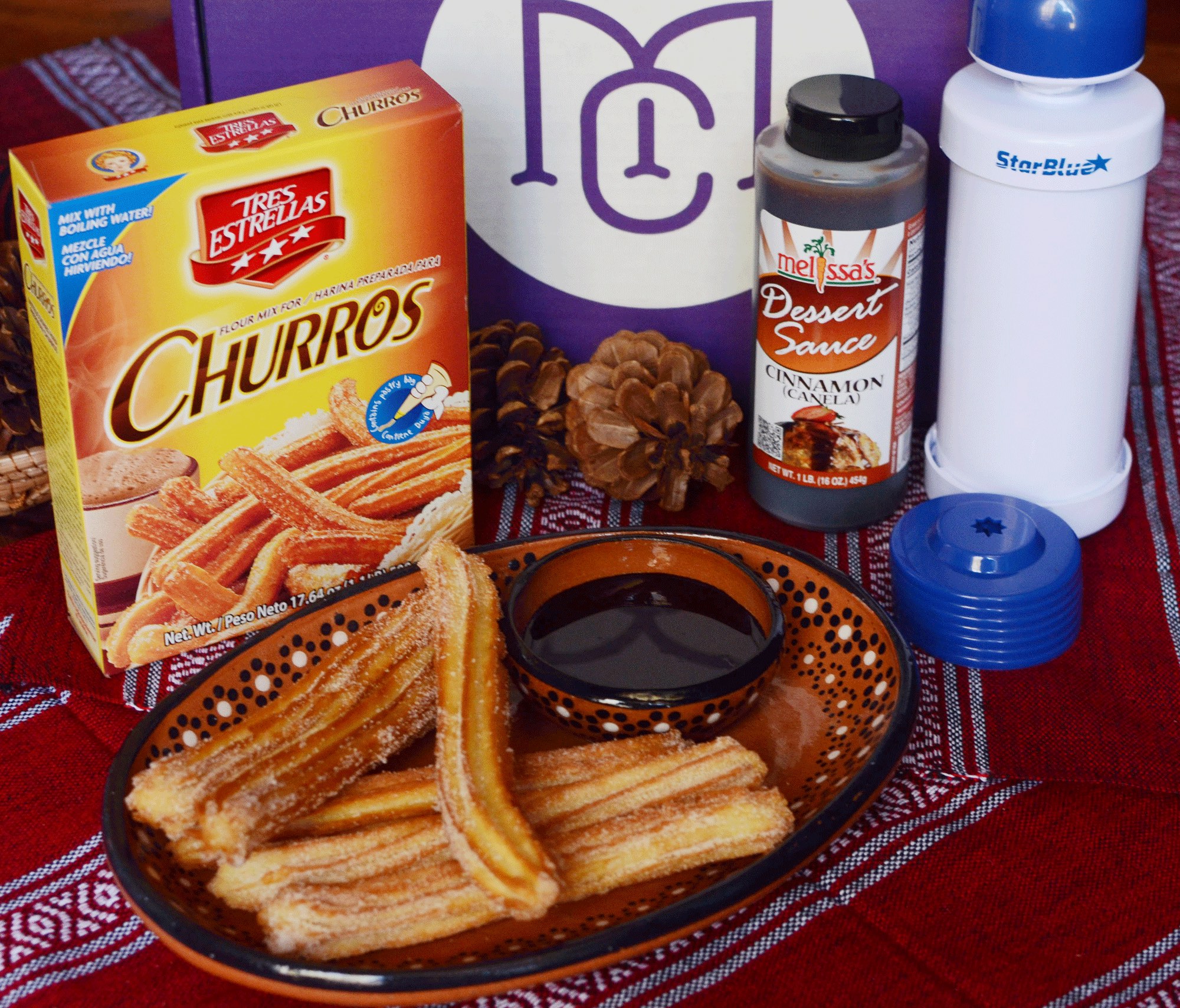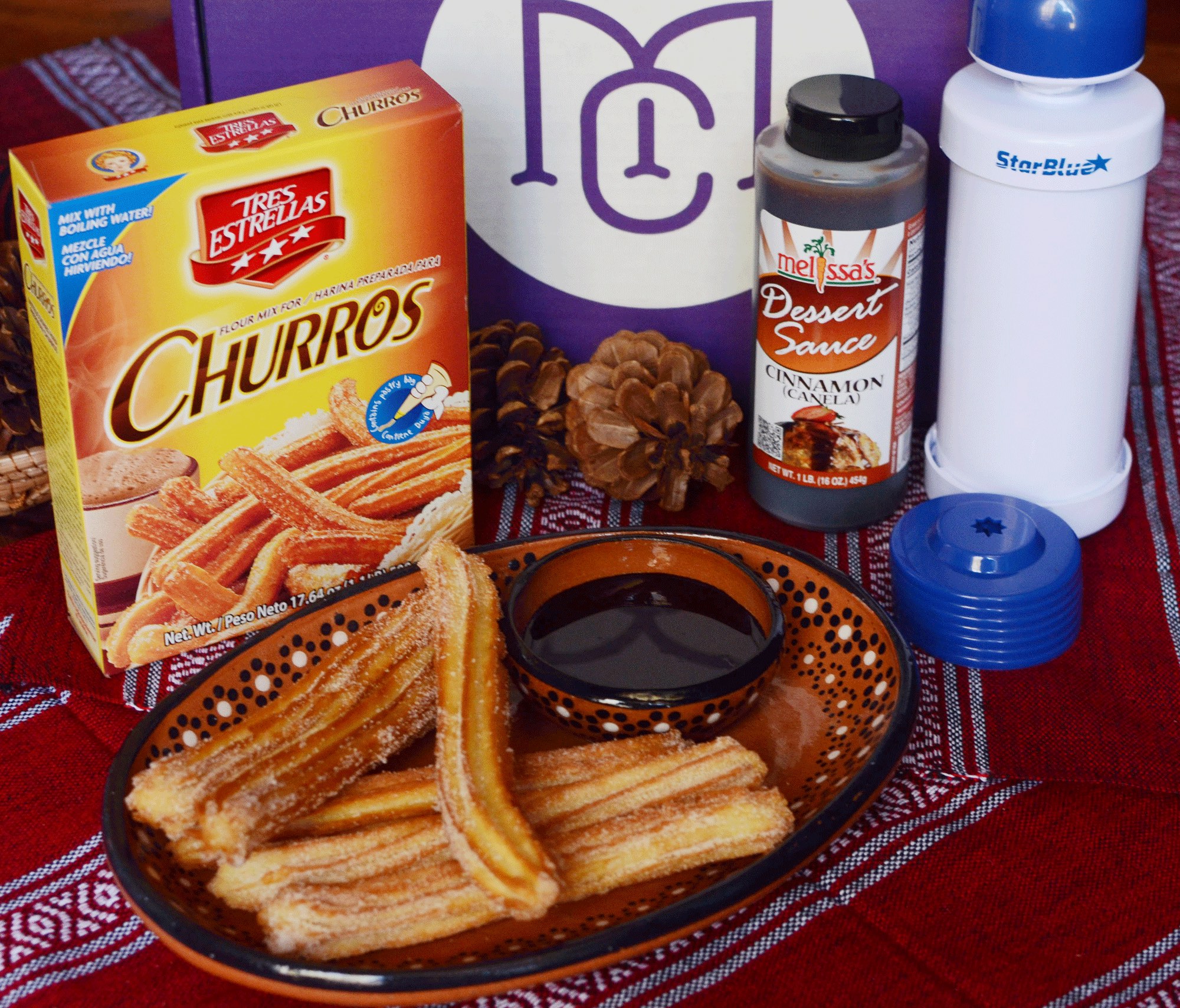 Celebrate the holidays with freshly made hot churros for you and your family. Everything you need for an amazing dessert experience. Complete with a professional style churro gun, an authentic serving platter, and a matching sauce bowl, churro mix, and delicious sauces.
What's in the box:

HAND CRAFTED CHURRO PLATTER WITH SAUCE BOWL
Molded and painted by hand from Capula, Michoacán, this churro platter and matching dipping sauce bowl will be sure to create an authentic experience right at home. You'll feel like you're in Mexico enjoying a delicious plate of churros while being serenaded by mariachis and watching the town settle in for the evening.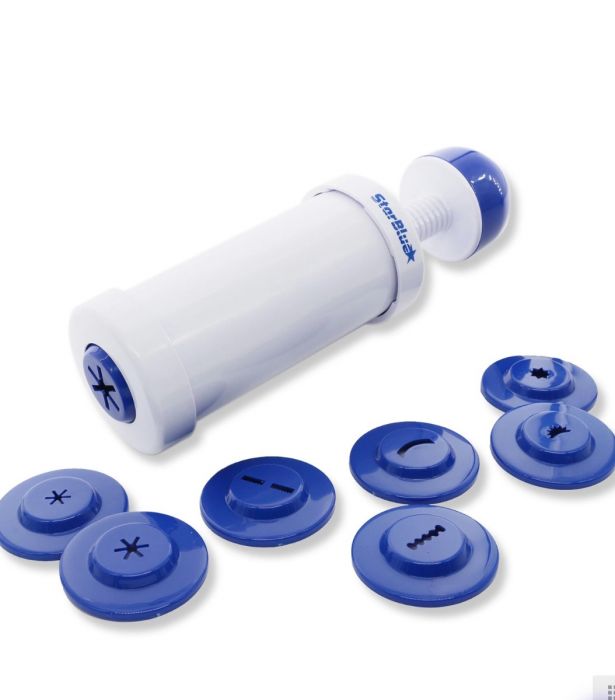 CHURRERA CHURRO MAKER
Making churros just got easier with this hand-held, easy to clean churro maker. It comes with 8 assorted discs and a sturdy piping tip so you can make churros of different designs and forms.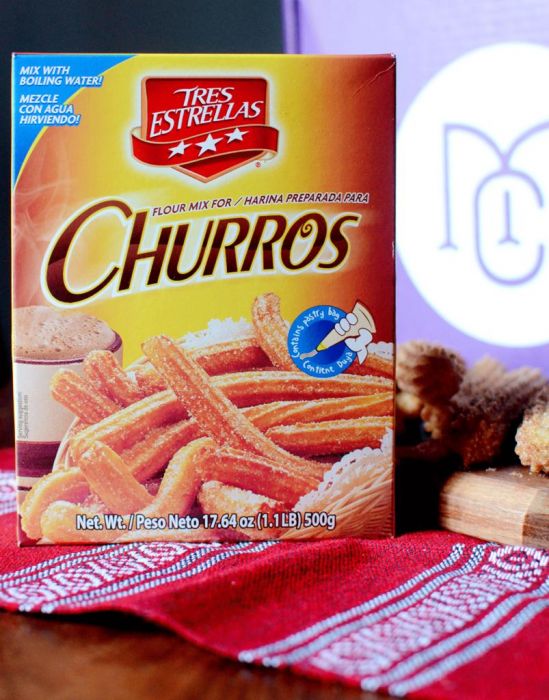 TRES ESTRELLAS CHURRO MIX
This mix takes the work out of making churros at home! Just add boiling water and stir, and voila, your mix is ready for the churro gun and the hot oil.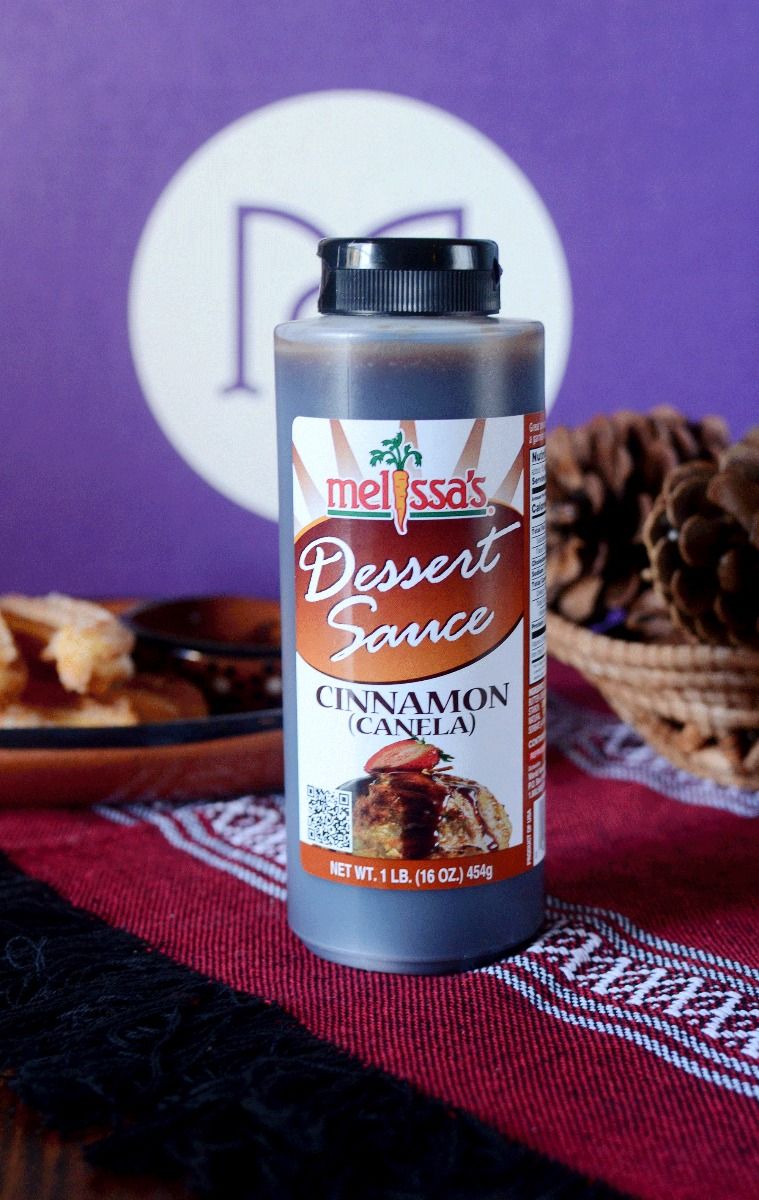 CORONADO DULCE DE LECHE  AND MELISSAS CINNAMON SAUCE
Once you've made it past the traditional sugar and canela, it's time to up the flavor of your homemade churros with some authentic cajeta and something new, cinnamon sauce! Mix and match to make your own fun combinations.
                                        About The Artisan
Don Martin Tavera is a 3rd Generation artesano de barro from the town of Capula, Michoacan. It's a small pueblo of 2,000 people who mainly work off of farming corn and working the local mines for barro. Every morning, Don Martin and his son go to the local mines with a shovel and pick and escavate the dirt that they will transform to clay. They bring it down in burlap sacks and mix it with water and knead it like dough. Don Martin and his wife work the clay to give it its form, cooking it in their oven before letting it dry and set. After they paint each piece by hand and cook it again to get the bright sheen that each piece has. Your support of his products helps over 3 families and 10 workers during these tough times. Don Martin was quick to point out that each piece is elaborated completely by hand, and that he and his family put their heart and soul into creating unique artesania de barro that they hope you will appreciate and enjoy.