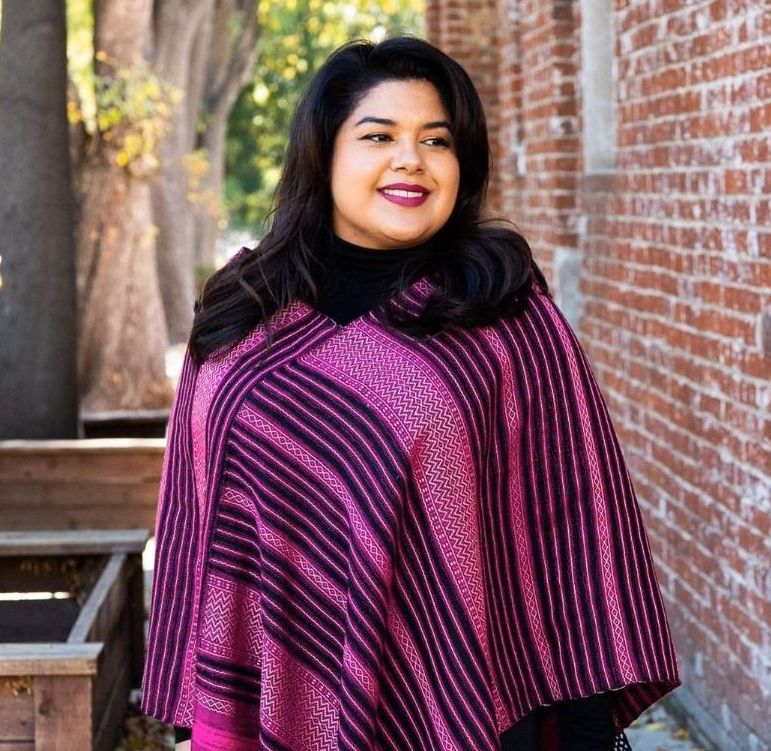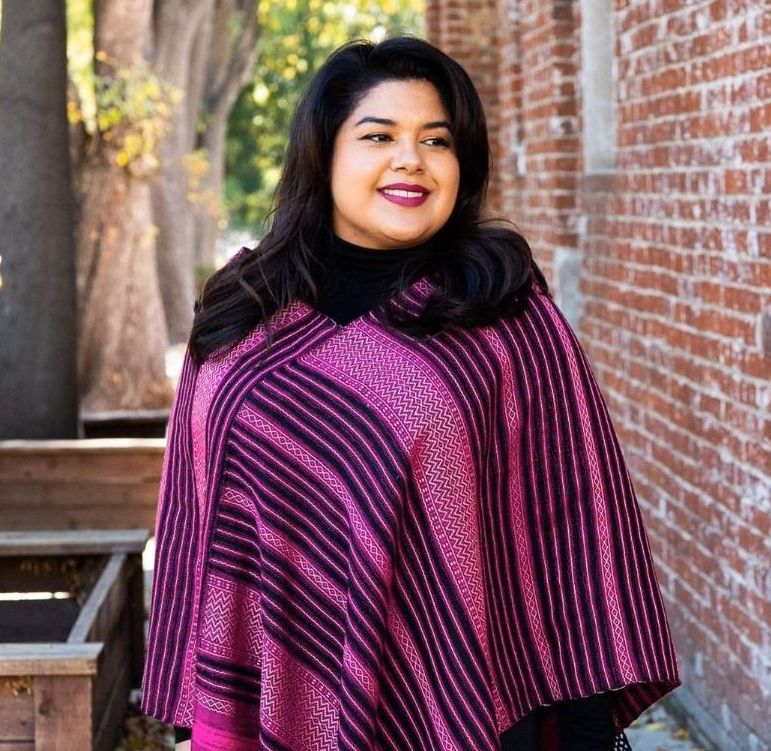 Mañanitas have been worn for over 2,000 years and today they have made it to the runways of Paris and copied by designers from all over the world. These beautiful Mañanitas are handcrafted with a wooden loom and are sure to keep you warm and make a fashion statement.
The Mañanita as it is commonly called today is formally known as a Quechquemitl, pronounced quech-que-mitl, its origin is Nahuatl and means "neck garment". It is a pre-Hispanic garment that has been worn by indigenous women for over 2,000 years. In pre-conquest times, it was worn as an upper-body covering by the priestesses and high-born women who had access to the most sumptuous textiles. After the conquest, this garment became widely used in the indigenous communities who adapted it, embellished it with their sacred symbols and made it their own. It came back into fashion when the iconic Frida Kahlo started to wear one that was decorated with fertility symbols, and today it comes in many styles and colors.
What's in the box:
A beautiful mañanita, woven via wooden loom. It measures approx. 84" x 24" and is available in 3 color combinations: Brown/Natural, Red/Gold, and Magenta/Black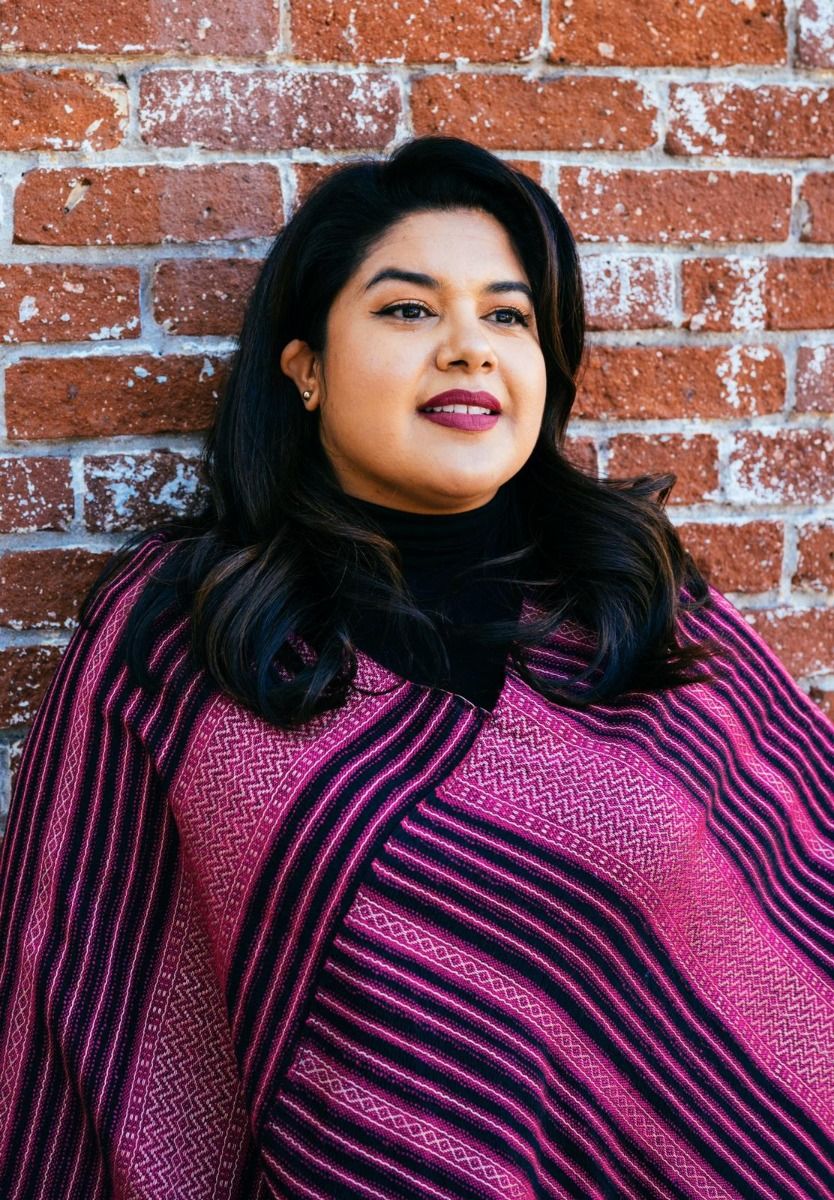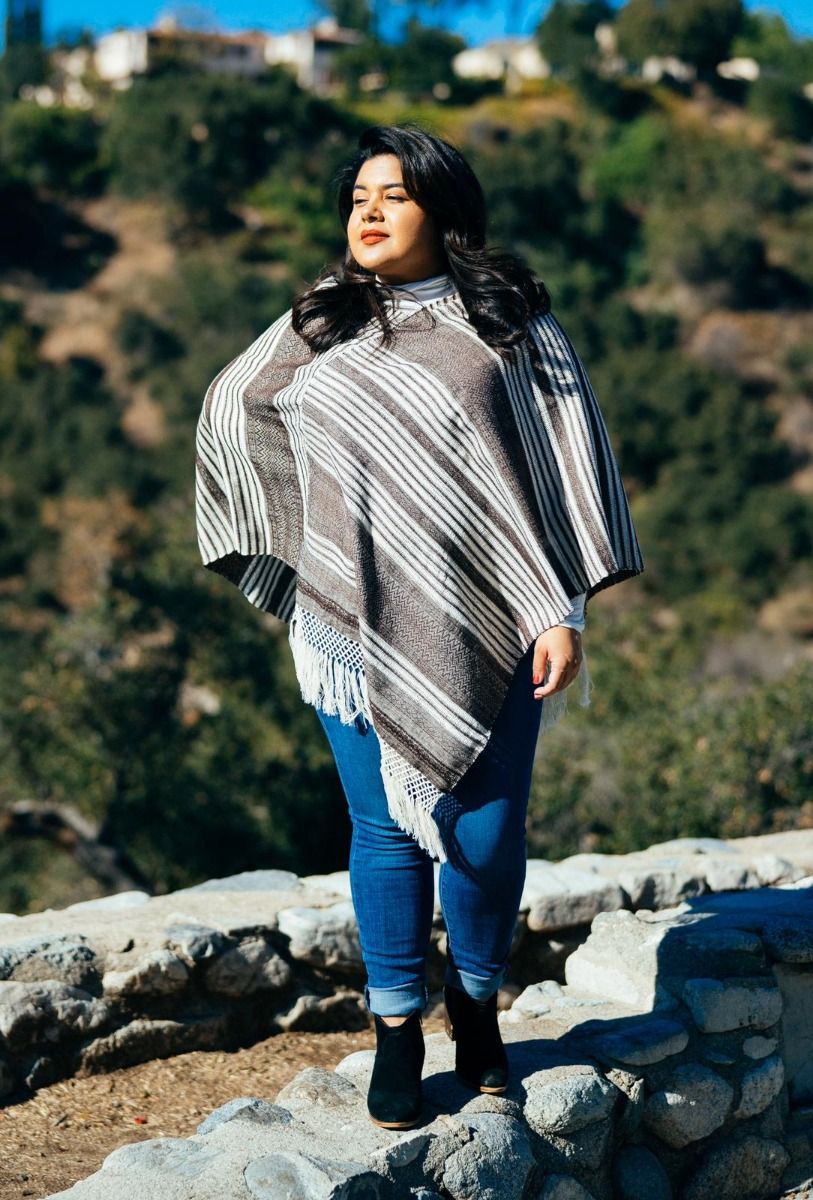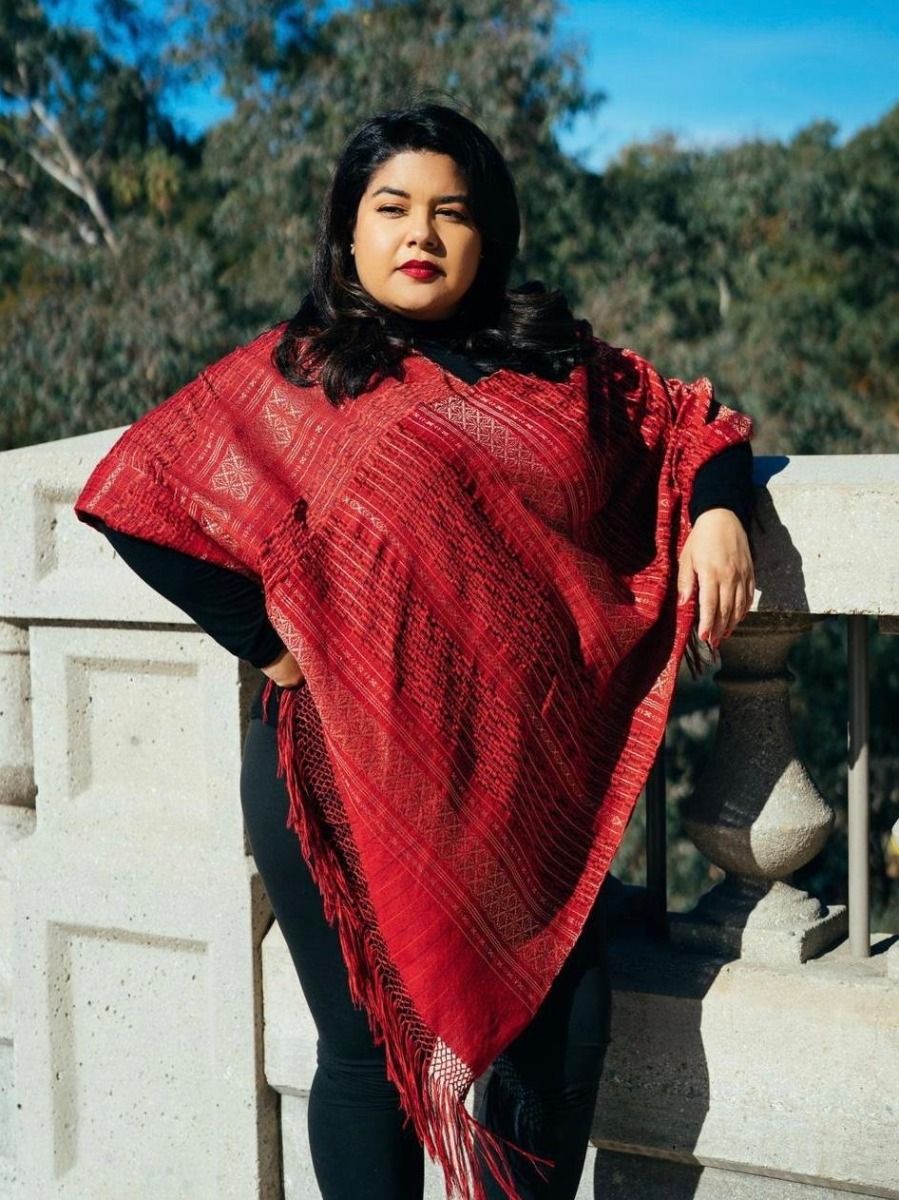 About The Artisan
These beautiful mañanitas were hand made in Mitla Oaxaca by master weavers using wooden looms aka tellar de pedal. The traditional wooden looms use foot pedals to cross hundreds of threads up and down while they throw selected colored threads across in canicas aka shuttles, a wooden boat-like canister that holds the colored threads. The process of moving alternative threads up and down while simultaneously moving colored threads across is what weaves the threads together to form the fabric and its patterns. The click-clack of the canica lancing back and forth and the thumps of the foot pedals being alternated creates a mesmerizing rhythm that you could almost play a tune to.