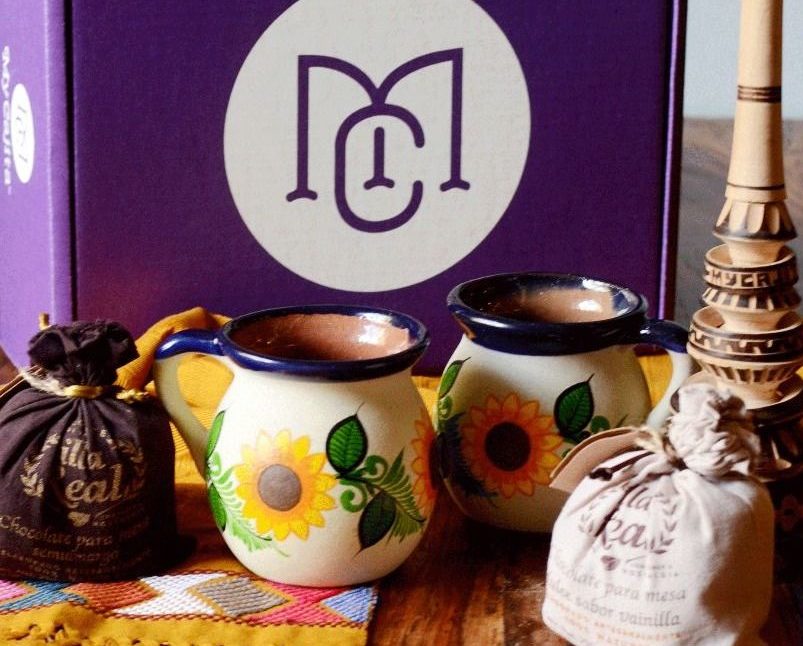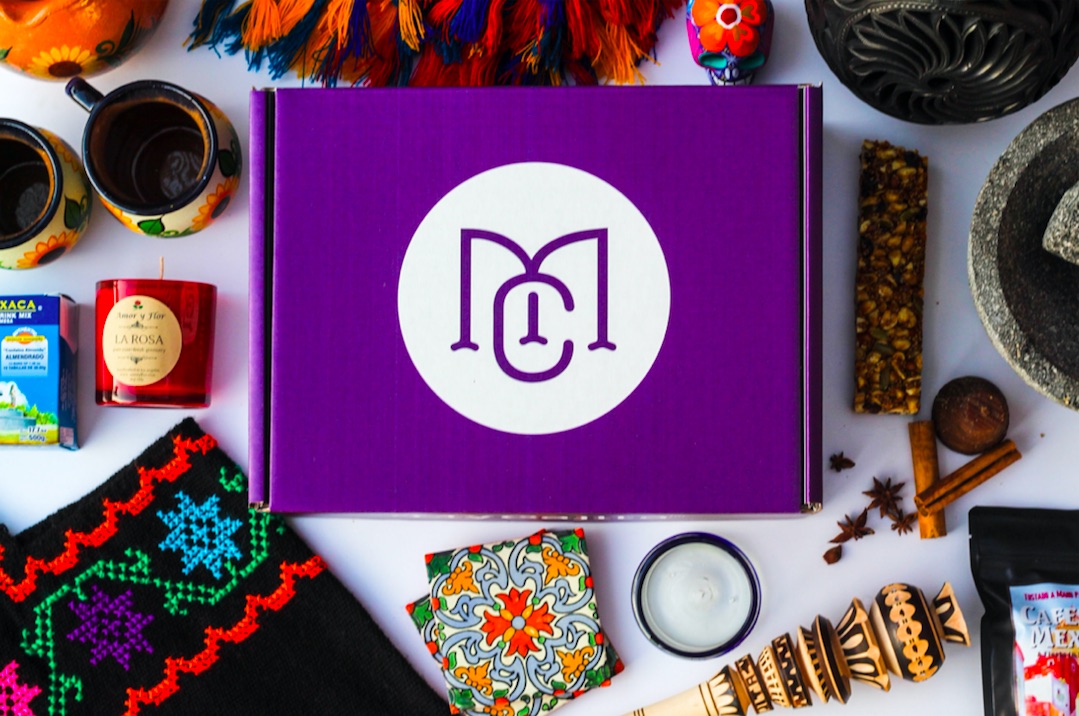 View Our January Box Line Up!
Mañanitas have been worn for over 2,000 years and today they have made it to the runways of Paris and copied by designers from all over the world. These beautiful Mañanitas are handcrafted with a wooden loom and are sure to keep you warm and make a fashion statement.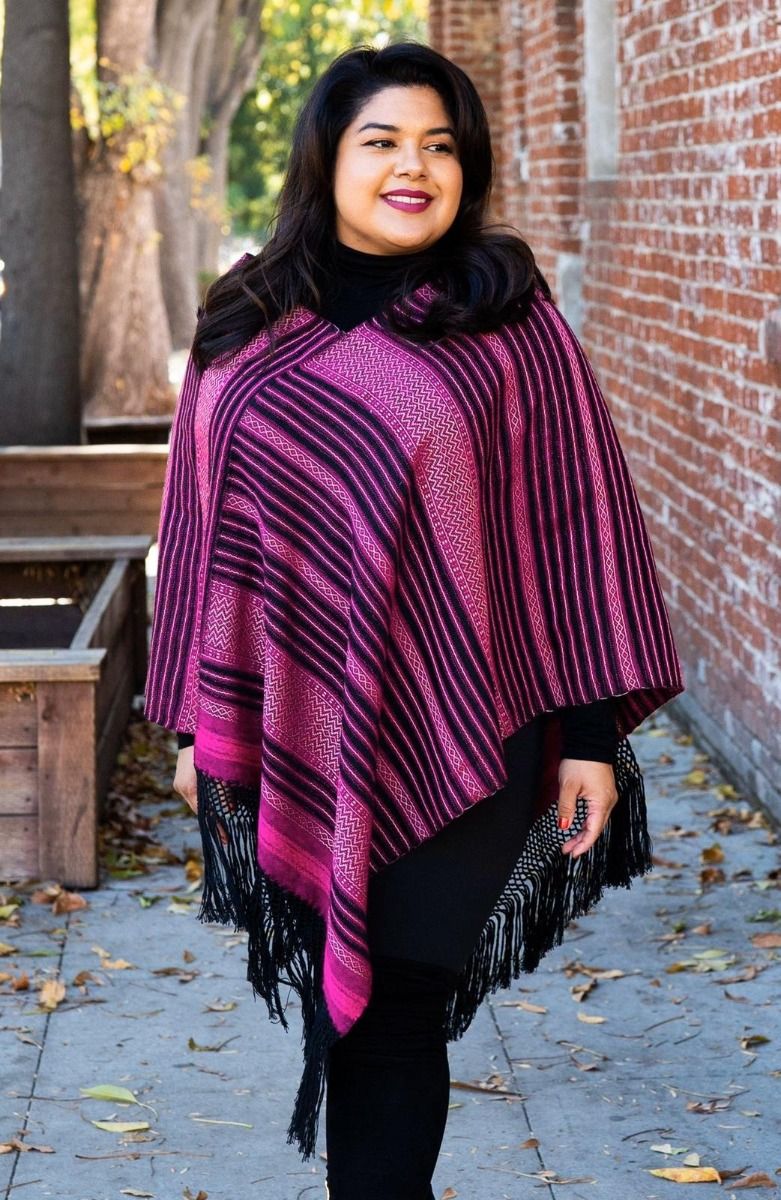 Chocolate, even the word sounds so smooth and enticing. The taste of chocolate is desirable across the globe but Mexican hot chocolate is uniquely made from cacao, cinnamon, and chiles. It traces back to the Mayan and Aztecs who started to cultivate the cacao tree. Mexican chocolate is used to make a variety of foods and has become a go-to-item for chefs.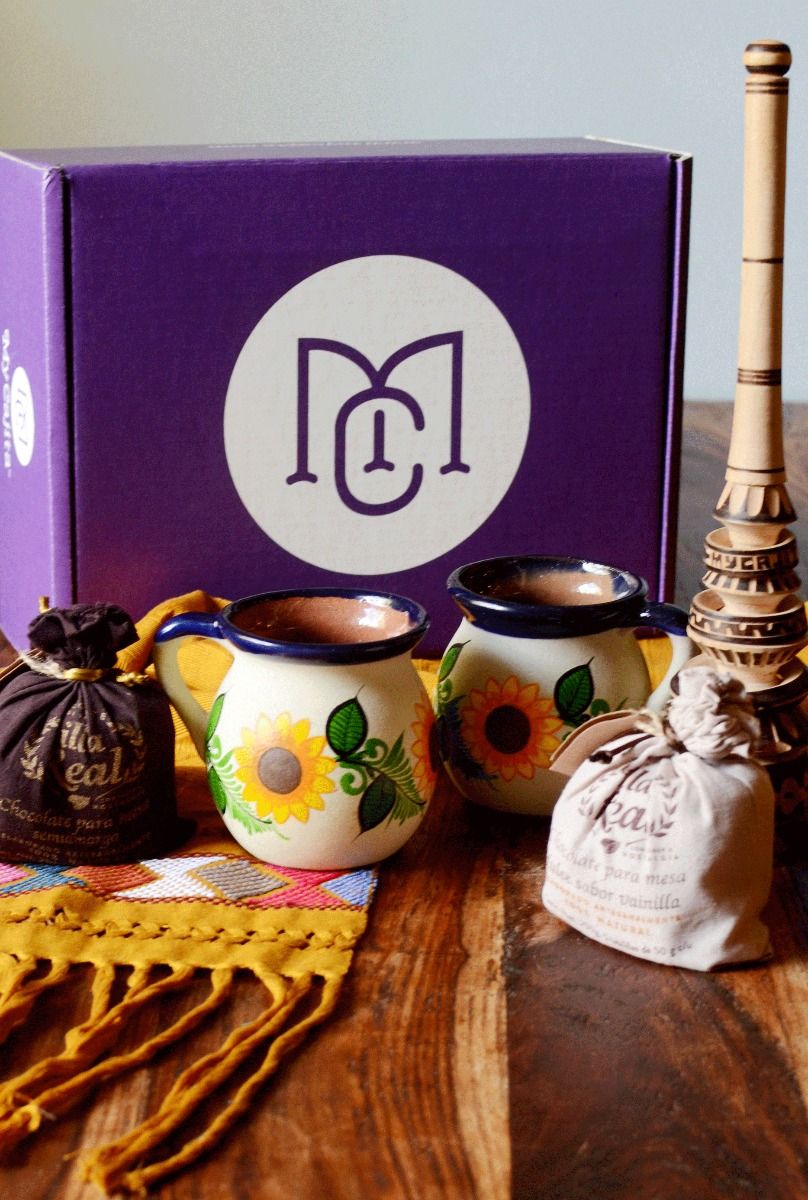 Experience the rich flavor of Café de Olla. We've provided you with the tools you'll need to experience a traditional Café de Olla, and to experiment with your own combination of spice and sweet.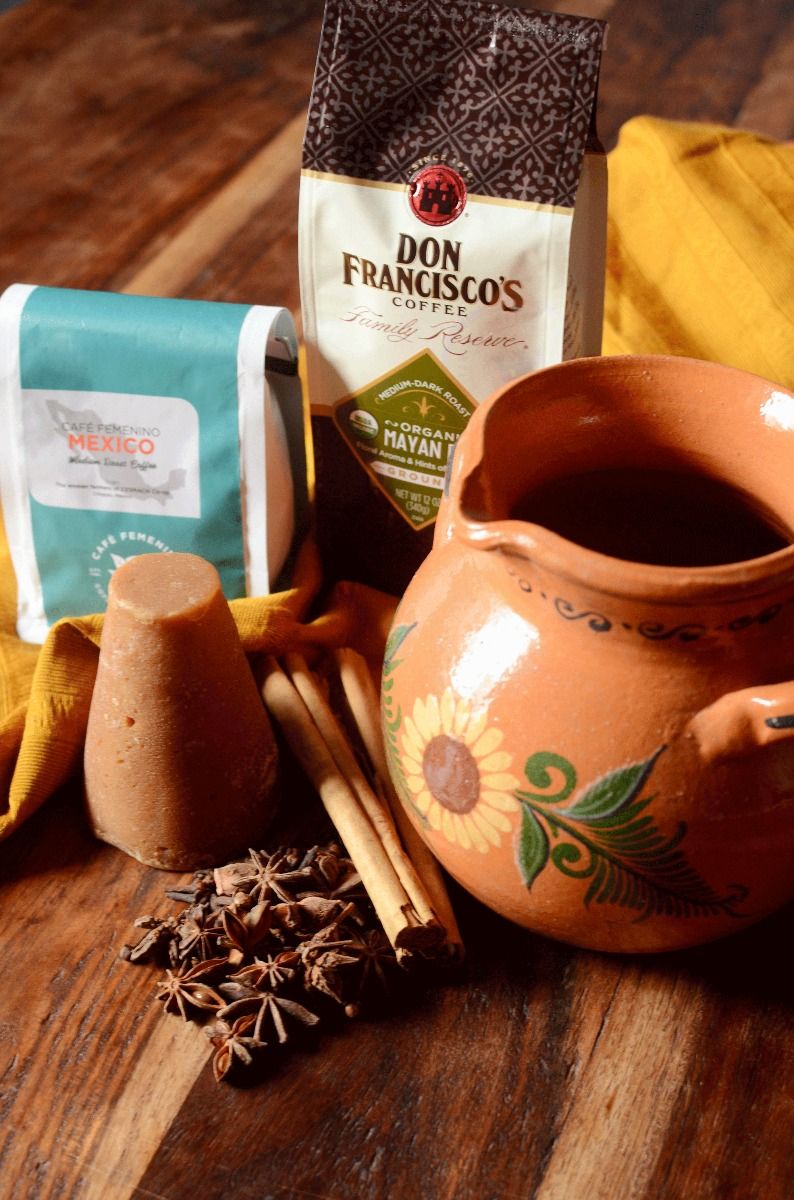 Everything you need for an amazing dessert experience. Complete with a professional style churro gun, an authentic serving platter, and a matching sauce bowl.