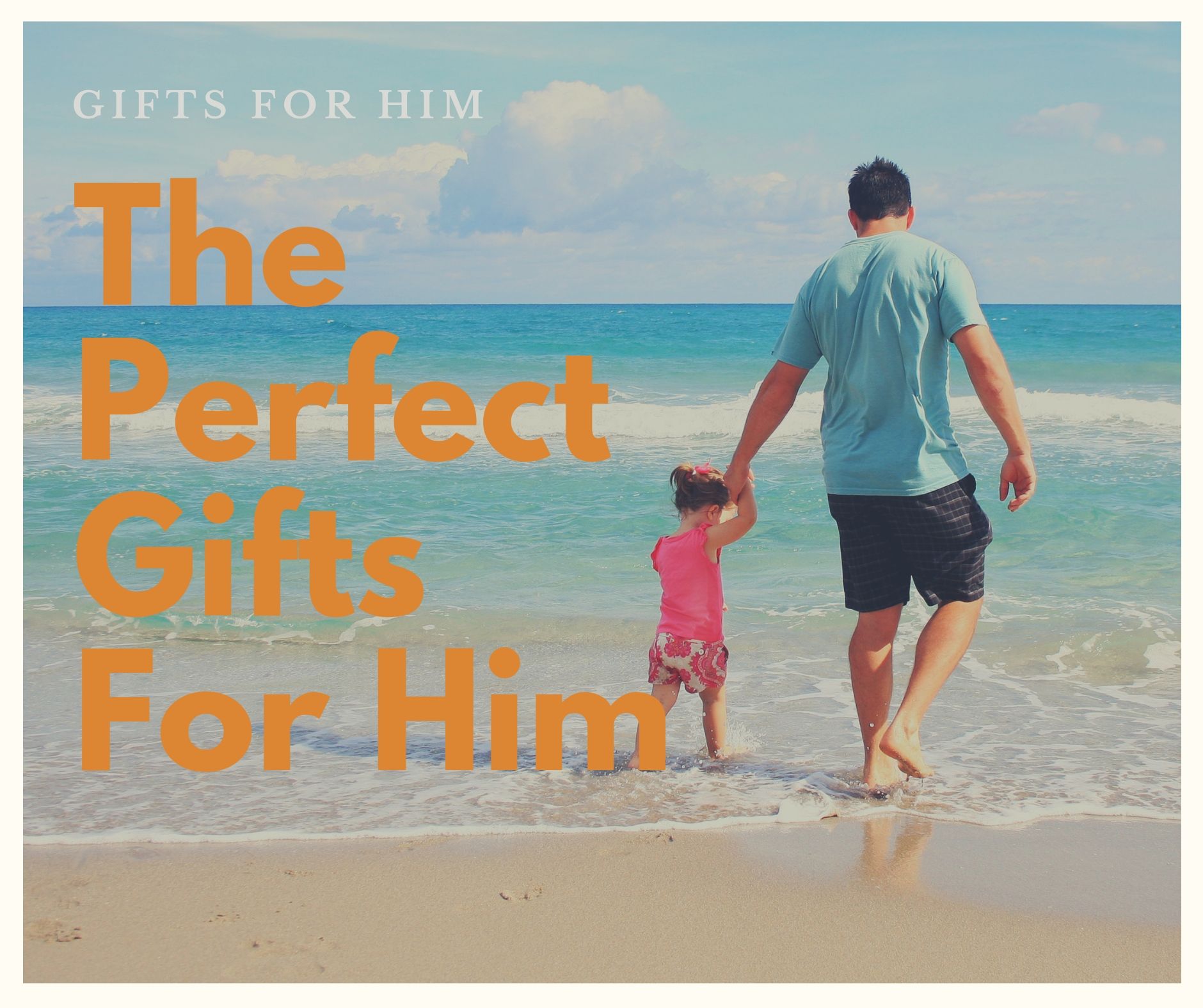 Gift Guide For Him
The Best Unique Gifts for Him!
This box will make anyone's margarita a premium experience with a combination of the best ingredients and hand-blown glassware.
Savory michelada mix with the right amount of spice, hand-crafted flavored Chimoy & custom mouthblown glassware makes this gift one-of-a-kind.

Gift features a hand-carved tray and utensils paired with a combination of artisanal jams and marmalades made in Mexico with fresh ingredients.
Outdoor adventures just became a little easier with this thick high-quality blanket and custom leather carrier.
 
Enjoy a delicious hot chocolate experience with some of México's most amazing Oaxacan chocolate and an authentic hand-carved wooden whisk.
A handwoven experience that keeps any person well organized in his office or around the house.