Bring some holiday cheer to your house with the Angel box featuring a pair of hand-cut and stamped holiday Angels and a Navidad scented hand-poured candle. 
Regular price $70
Enjoy 15% off Nov. 20th - Dec. 1st!
Black Friday Special! Join and get your first box for $29.99 starting Nov. 20th. Use code MYBLACKFRIDAY at checkout to receive this discount. *Offer available to new members only.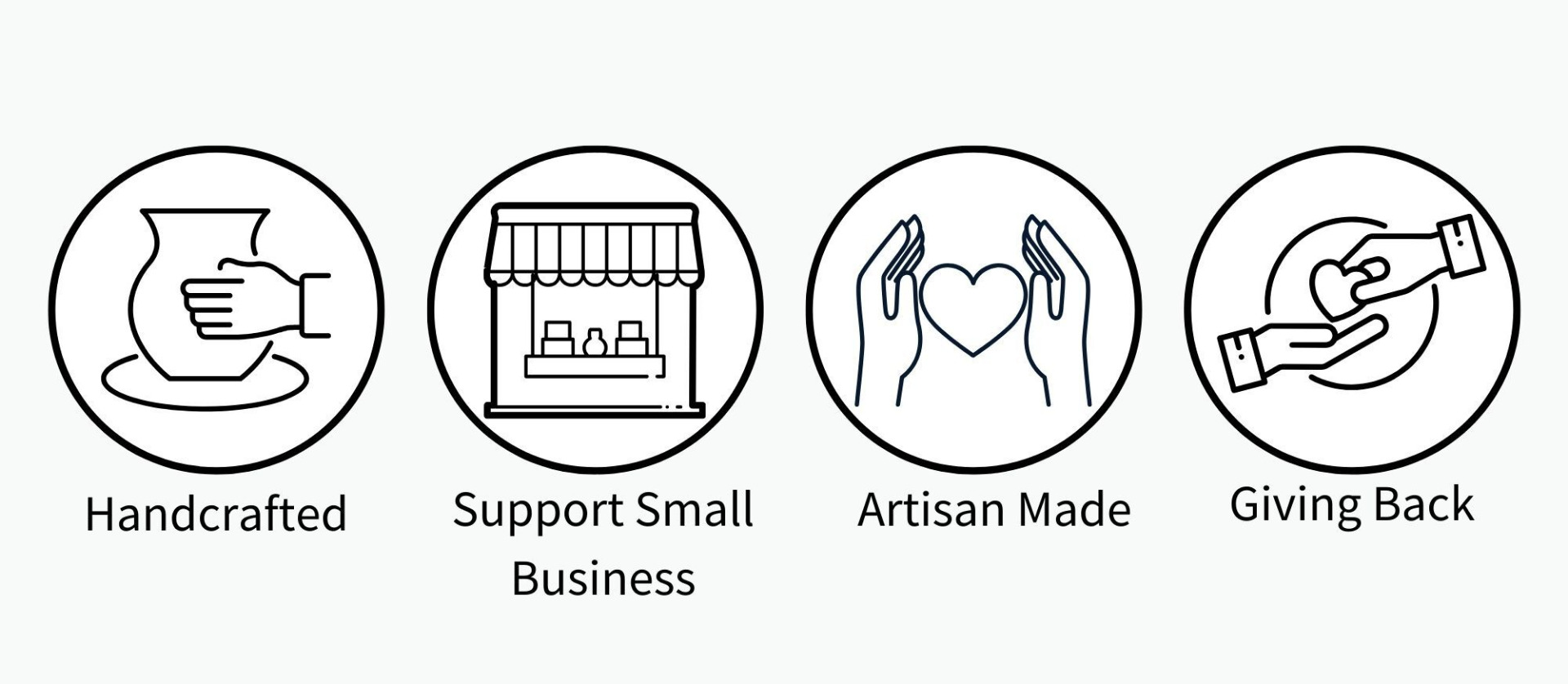 Features:
•    Handcrafted artistry
•    Cut, stamped and etched by hand
•    Intricate designs
•    Guaranty replacement if arrives damaged
•    Imported from Mexico
•    Easy returns
•    Free exchanges