How it Works
Join
Easy sign up process.
Only takes a few minutes.
Unbox
Open your MyCajita! Delivered
straight to your door every month.
Enjoy
New and traditional experiences to
share with friends and family.
Learn More
What You Get
Experience
Thoughtfully curated products
by experts inspired by Mexico's culture.
Convenience
Boutique, specialty and artisanal
products delivered to your door.
Savings
Each box represents 25% or more
savings and shipping is included.
Receive an exciting combination of food, drink, home décor, fashion, art and more!
Join with No Long Term Commitment
As low as $39.99 per month. Skip a box, switch or cancel anytime. Shipping is included. It's easy to enjoy MyCajita.
Join Now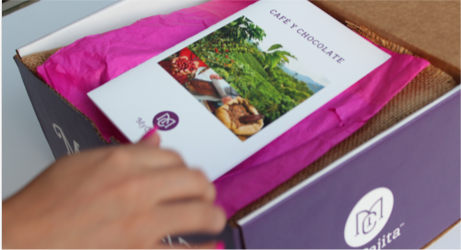 Give a Gift
Gifts for every special occasion. As unique
and as special as the people who receive them.
Shop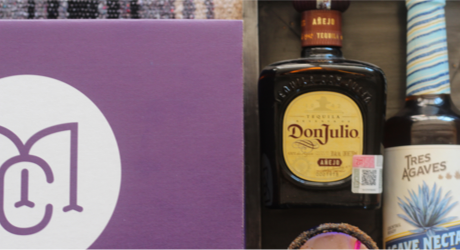 Black Friday Sale
Shop Now.
Log in to unlock savings and get an additional 20% off with code BLACKFRIDAY20
Learn More